Healing Meditation Daylong Silence Retreat
Anubhuti Meditation and Retreat Center,
820 Bel Marin Keys Blvd,
Novato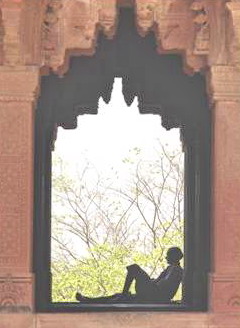 Day Retreat
10 am to 5 pm
Can you mend a broken heart and begin to love again? Can you remain calm in an ever-changing world? Discover who you really are - a peaceful soul - and what your true purpose in life is. This daylong retreat will offer in-depth meditation instruction with gentle periods of sitting and walking meditation, and end with a talk.
Facilitator: Janardhan Chodagam, MS, Meditation teacher, TedX Speaker, Peace in the Park producer. www.findwith.in
Includes delicious and wholesome vegetarian lunch and snacks with tea/coffee break.
Note: You must register and be able to attend the full retreat in order to participate.
All workshops and retreats at Anubhuti are made possible by the generosity and contributions of the participants. To make your contribution now, click the PayPal Donate button below.
Click the button below to register for Healing Meditation Daylong Silence Retreat
Date(s)
There are currently no planned dates.
+1-415-884-2314

Email: This email address is being protected from spambots. You need JavaScript enabled to view it.


Please Call to Visit
820 Bel Marin Keys Blvd., Novato, California 94949 USA
Please visit our online shop.
Click here.