Decisions, Decisions ~ Tuesday evening at Anubhuti
Anubhuti Meditation and Retreat Center,
820 Bel Marin Keys Blvd,
Novato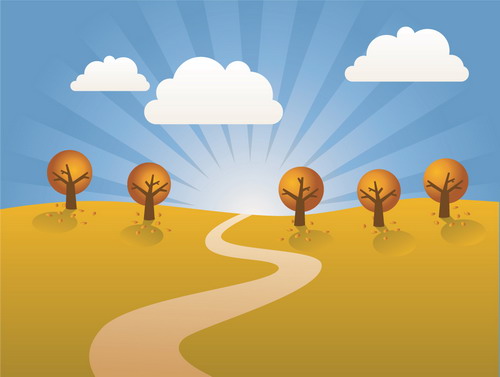 Tuesday 7:00 - 8:30 pm
The best decisions are the ones made with a peaceful intellect, one that is able to concentrate. You can clearly see the road that has brought you to this crossroads and the future of each of the possible choices. Once you have made your decision, stick to it! Come and understand the steps of decision making.
Your voluntary donations are appreciated.
Date(s)
There are currently no planned dates.
+1-415-884-2314

Email: This email address is being protected from spambots. You need JavaScript enabled to view it.


Please Call to Visit
820 Bel Marin Keys Blvd., Novato, California 94949 USA
Please visit our online shop.
Click here.