Build Healthy Relationships
Anubhuti Meditation and Retreat Center,
820 Bel Marin Keys Blvd,
Novato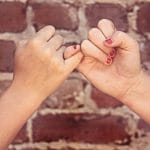 Afternoon Workshop
Saturday 1:00 to 6:00 pm
No matter what our belief, our faith or our political standing may be, we can still get along with everyone. It's quite a tall order to ask from ourselves, and yet it's not only possible, but essential.
if you want to make your lives meaningful, enriching, and to build healthy relationships, then join us to explore the different methods and spiritual techniques to master this art.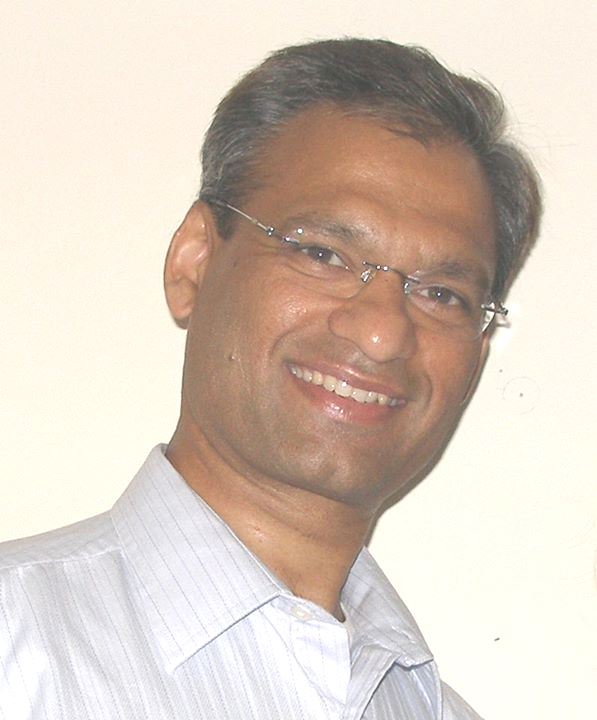 Facilitator: Mohan Jain, B.S. in Electrical Engineering, Computer IT Professional, spiritual practitioner and educator since 1990, workshop and retreat facilitator. Mohan loves surprises and at the same time is organized and gives a step-by-step approach so others can clearly understand how to meditate.
Includes snacks at tea/coffee break.
Note: You must register and be able to attend the full workshop in order to participate.
All workshops and retreats at Anubhuti are made possible by the generosity and contributions of the participants. To make your contribution now, click the PayPal button below.
Click the button below to register for Build Healthy Relationships
Date(s)
There are currently no planned dates.
+1-415-884-2314

Email: This email address is being protected from spambots. You need JavaScript enabled to view it.


Please Call to Visit
820 Bel Marin Keys Blvd., Novato, California 94949 USA
Please visit our online shop.
Click here.