Unraveling Some Myths About Love
Anubhuti Meditation and Retreat Center,
820 Bel Marin Keys Blvd,
Novato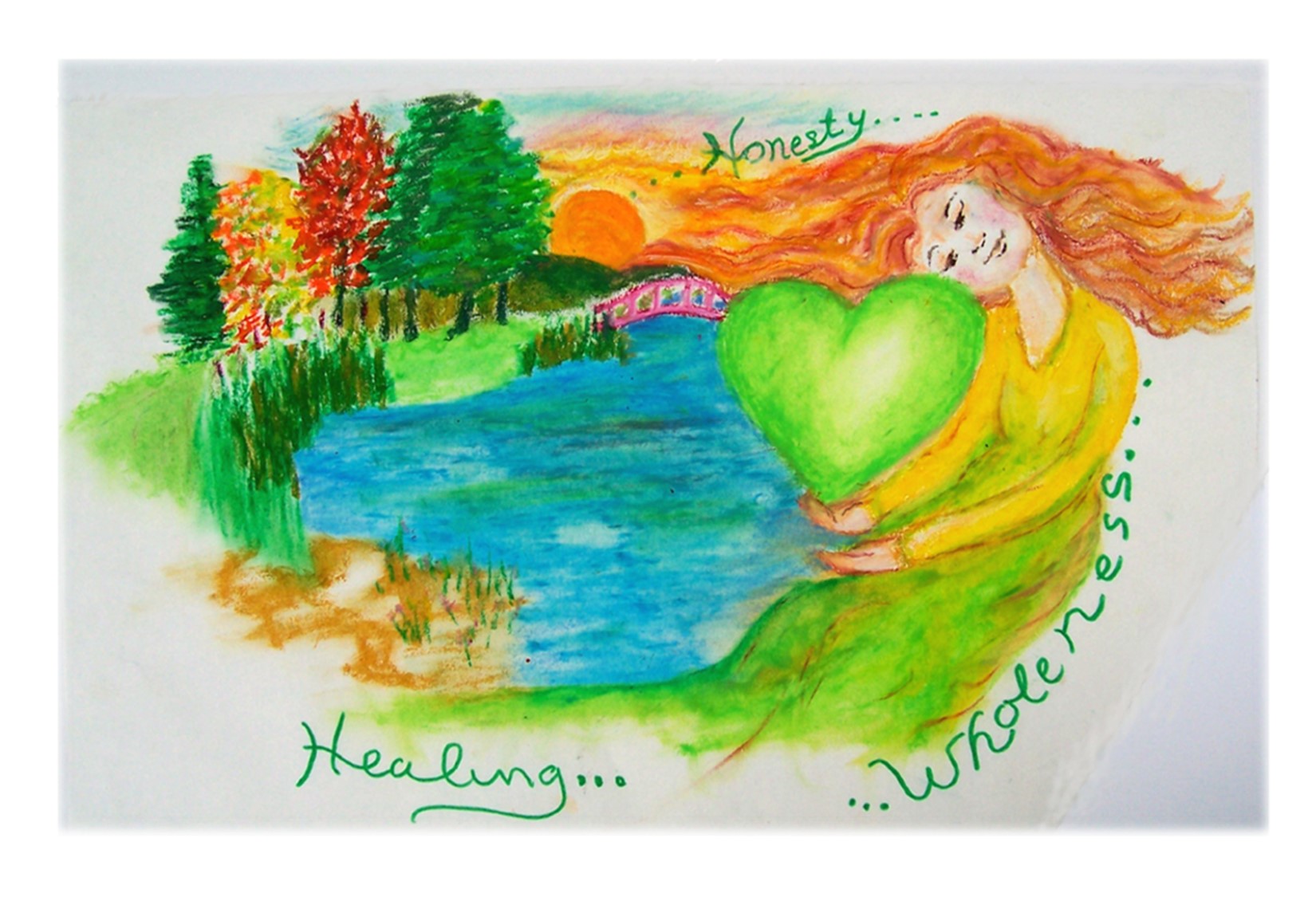 Saturday 1:00 to 6:00 pm
Why unravel some myths about love? It is a journey to self-understanding. Unless we understand ourselves we can't truly manage our emotions and feelings. The struggles we experience in our relationships have more to do with us not understanding ourselves than anything else. If we want to understand ourselves then we need to enroll in the one real school; the school of our own consciousness.
Everything begins and happens in our own consciousness. Whatever we are seeing and experiencing right now is happening in our own consciousness. We take what we see and create an image of it in my mind. The image we create is influenced by how we perceive. This means that different people 'seeing' the same thing can experience it very differently.
Topics Covered:
Understand how to bring the light and power of love into all your relationships
Learn how to eliminate the one and only barrier to the discovery of love
Explore the secrets of how to 'feel' love anywhere anytime
Discover why happiness is impossible until you know the 'truth about love'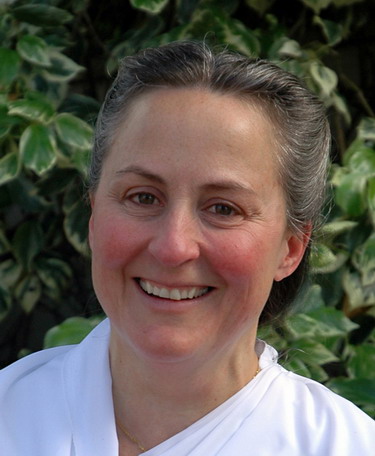 Facilitator: Elizabeth Padilla has been studying and teaching Raja Yoga Meditation since 1985. She has facilitated retreats, workshops and value based programs, and is the program director at Anubhuti. Elizabeth is a talented singer and accomplished performing artist who touches hearts and souls through her work.
Includes snacks at tea/coffee break.
Note: You must register and be able to attend the full workshop in order to participate.
All workshops and retreats at Anubhuti are made possible by the generosity and contributions of the participants. To make your contribution now, click the PayPal button below.
Click the button below to register for Unraveling Some Myths About Love
Date(s)
There are currently no planned dates.
+1-415-884-2314

Email: This email address is being protected from spambots. You need JavaScript enabled to view it.


Please Call to Visit
820 Bel Marin Keys Blvd., Novato, California 94949 USA
Please visit our online shop.
Click here.