The Wisdom of Personal Undevelopment with Mike George
Anubhuti Meditation and Retreat Center,
820 Bel Marin Keys Blvd,
Novato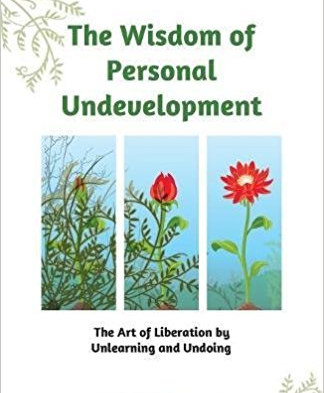 Weekend Retreat
Fri 6 pm to Sun 2 pm
A weekend retreat to explore the art of liberation by unlearning and undoing.
You can develop new skills and you can refine your talents, but can you develop your self? You can learn to create new concepts and develop new theories but can you learn to develop your 'being'?
In this radical exploration of self-understanding, against a backdrop of the now expansive Personal Development industry, Mike suggests that 'the self' cannot be grown, developed or added to. You don't need to! You only need to undo, uncover and reveal!
During the retreat Mike will invite us to discover:
Why this is the age of unlearning and undoing
Why it's an illusion to believe you can develop your 'self'
Why your happiness is not dependent on anyone or anything
How to approach difficult conversations
A more accurate understanding of emotional intelligence
How the art of detachment restores your capacity to be loving, warm and engaged
Why you were always a free spirit but just forgot
Some wiser ways to live a little more ...lightly!
Facilitat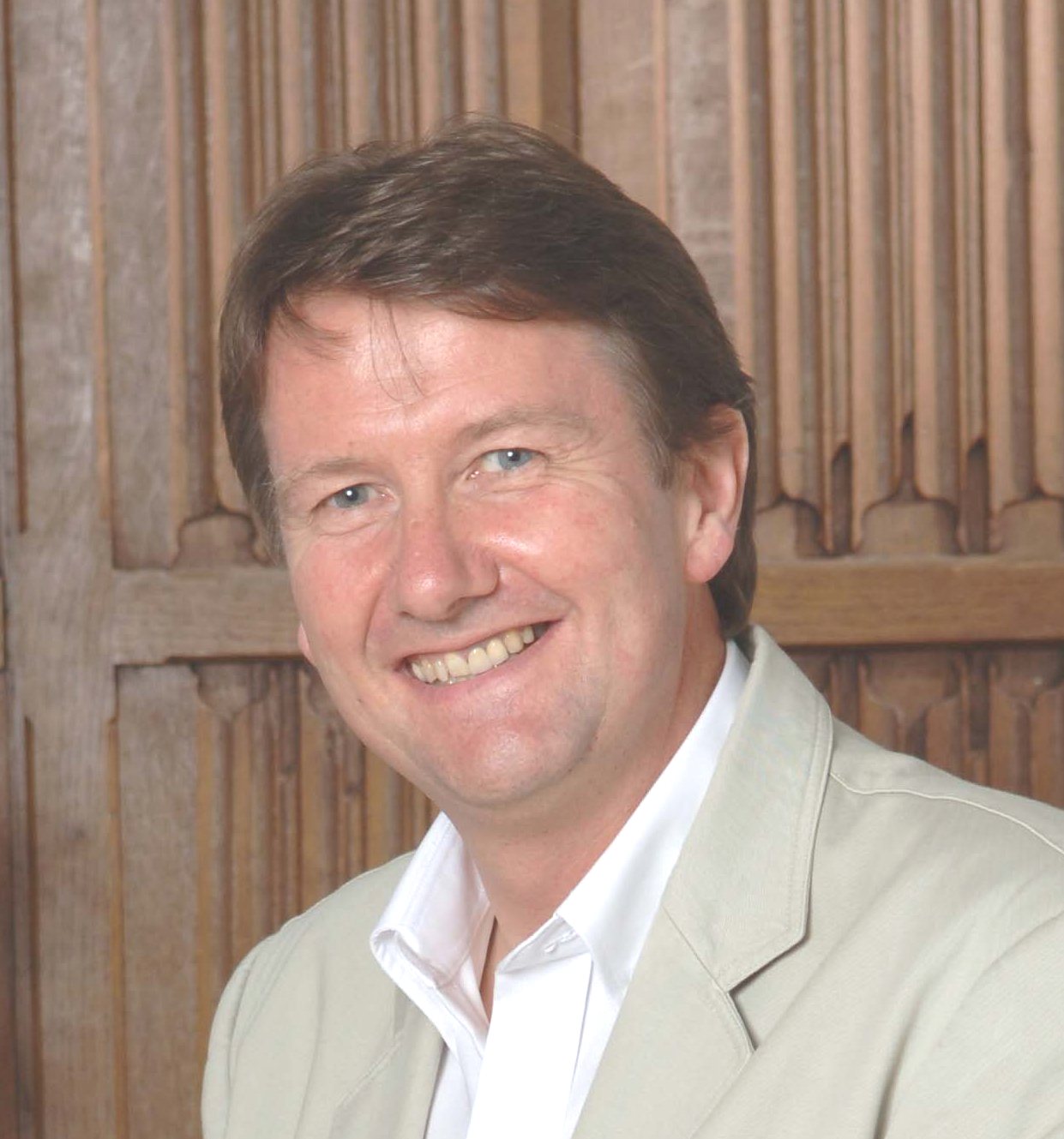 or: Mike George, is an author of 14 books focused around self-awareness and spiritual intelligence. As a teacher of meditation for over 30 years one of his specialist areas is helping people become more aware of the link between their unconscious mindsets and their day-to-day behaviors. He guides people to liberate themselves from stressful feelings, change the way they respond to others and feel better about and within themselves wherever they are. In a unique blend of insight, wisdom and humor Mike guides, coaches and facilitates the personal and executive development of people in companies and corporations in over thirty countries, bringing together the three key strands of the 21st century; emotional intelligence, management/leadership development and continuous unlearning.
His books include Don't Get MAD Get Wise, The 7 AHA!s of Highly Enlightened Souls, MINDSETS and BEING Your Self and his latest book The wisdom of Personal Undevelopment.
Each year he runs a series of awareness and enlightenment retreats in various parts of the world.
Includes shared accommodation with private bath, wholesome and delicious vegetarian meals, and snacks with tea/coffee breaks.
All workshops and retreats at Anubhuti are made possible by the generosity and contributions of the participants. To make your contribution now, click the PayPal button below.
Click the button below to register for The Wisdom of Personal Undevelopment
Date(s)
There are currently no planned dates.
+1-415-884-2314

Email: This email address is being protected from spambots. You need JavaScript enabled to view it.


Please Call to Visit
820 Bel Marin Keys Blvd., Novato, California 94949 USA
Please visit our online shop.
Click here.