Solutions to Climate Change: A Spiritual Perspective ~ with Golo Pilz
Anubhuti Meditation and Retreat Center,
820 Bel Marin Keys Blvd,
Novato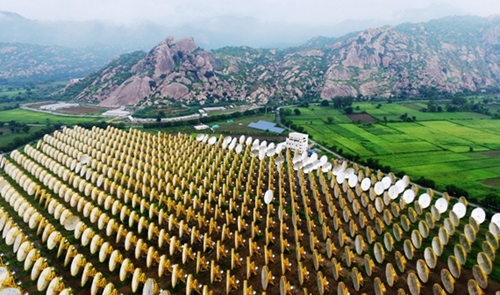 Tuesday 7:00 - 9:00 pm
The transition to clean energy relies on a heightened awareness of all stakeholders about the necessity to increase the usage of clean technologies. It is important to educate about the effects of climate change as well as the benefits and advantages of renewable energy concepts. Golo will highlight success stories and their impact upon local communities.

We will explore:
Learn how we can heighten our awareness and create the required momentum for real change
Understand how we can we enable individuals to foster the sense of global belonging necessary to see beyond family, community, and nationality in order to move towards a sustainable future
Experience your potential in becoming change-makers at home, the workplaces and in communities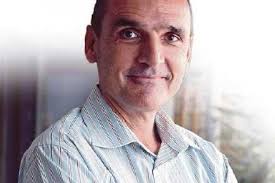 Special Guest Speaker- Golo Pilz, has more than 30 years' practice in Raja Yoga Meditation and is an experienced meditation teacher who lectures on a wide range of spiritual topics. In 1989, he founded the charitable trust "IndiaCare" with headquarters in Berlin. Since Golo has lived in Mount Abu, India, he became a founding member of the Brahma Kumaris Environment Initiative and has participated and lectured at the UN climate change conferences every year. He is coordinating the design and construction of "India One", a 1-Mega-Watt solar thermal power plant at the Shantivan Campus of the Brahma Kumaris. http://www.india-one.net
Your voluntary donations are appreciated.
Date(s)
There are currently no planned dates.
+1-415-884-2314

Email: This email address is being protected from spambots. You need JavaScript enabled to view it.


Please Call to Visit
820 Bel Marin Keys Blvd., Novato, California 94949 USA
Please visit our online shop.
Click here.