Time for Healing – Creative Meditation Online
Sunday 16 August, 10:30am - 12:00pm
Online Meditation / Class Pacific Time
Join Us via Zoom or Call In
USA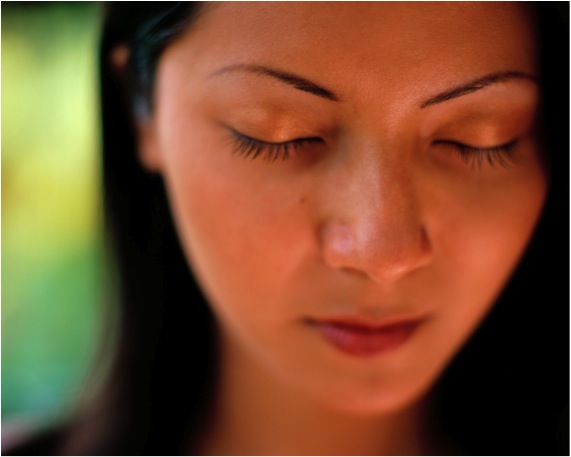 Sit back, relax and be guided through a mind and body relaxation and visualization.
Leave with an increased sense of well-being, with a positive and peaceful state of mind.
We want to introduce meditation as a practical and easy tool to tune out the chatter and check-in with yourself for more awareness, presence, and peace. Meditation helps to reduce stress, and develops a sense of inner peace, joy, and strength. Suitable for both beginners and those who are more experienced in meditation.
Going Into Silence ~ Join Us Online
Tuesday 18 August, 7:00pm - 8:30pm
Online Meditation / Class Pacific Time
Join Us via Zoom or Call In
USA
A type of silence for Raja Yoga meditation is not one to make my mind go blank or to create 'empty' silence, it is rather the time that I take to look inside in order to come into the awareness of the inner being that I truly am. Deep at the core of every human being there is inherent goodness, love, truth, beauty and dignity. The purpose of this type of silence practice is to enable me to realize and re-connect with this core.
Zoom Meeting link:
Journey of Self Awareness ~ Join Us Online
Saturday 22 August, 1:00pm - 4:00pm
Anubhuti Meditation and Retreat Center
820 Bel Marin Keys Blvd, Novato, CA, 94949
USA

"When you become aware of silence, immediately there is that state of inner still alertness. You are present. You have stepped out of thousands of years of collective human conditioning." - Eckhart Tolle

Our consciousness is conditional with our worldly human experiences, creating emotional and mental blockages. This conditional awareness clouds our true potential.
Join us to learn:
How to peel off the layers of conditioned awareness

How to endeavor to explore the journey of self-awareness

How to Use the Power of Silence to experience the inner light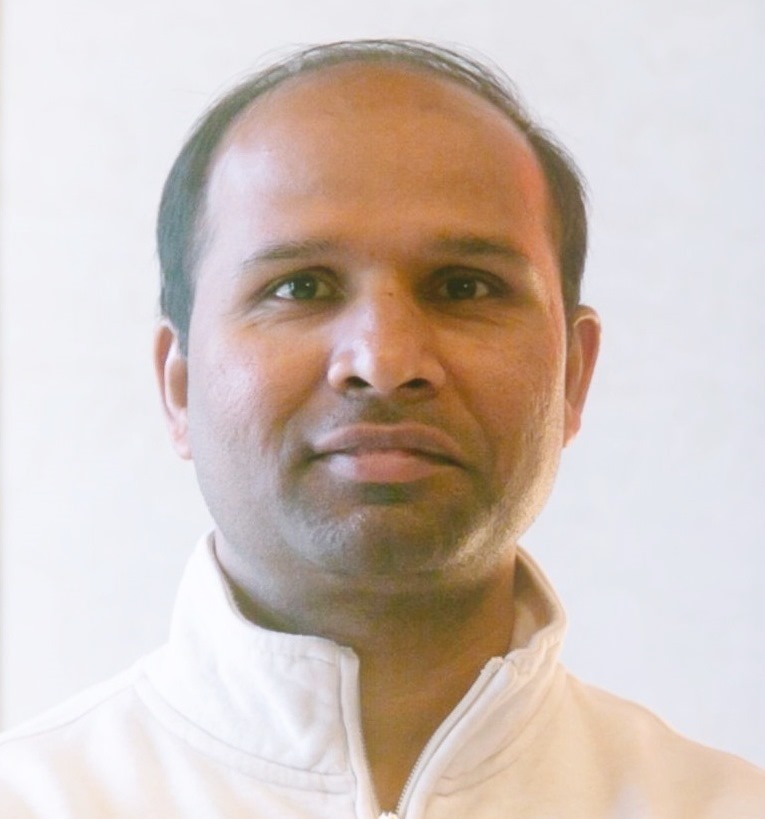 Facilitator: Harsha Palli, B.Tech, has an M.S in Computer Engineering, is an IT Architect, and has practiced Raja yoga meditation since 2005. He resides at our San Francisco center and facilitates classes and retreats at Anubhuti. Harsha specializes in creating a very calm and clear environment for others to experience deep meditation and insights.
One tap mobile