Solstice Talk and Experience ~ Special Event with Dr. Marguerite Rigoglioso
Anubhuti Meditation and Retreat Center
820 Bel Marin Keys Blvd
USA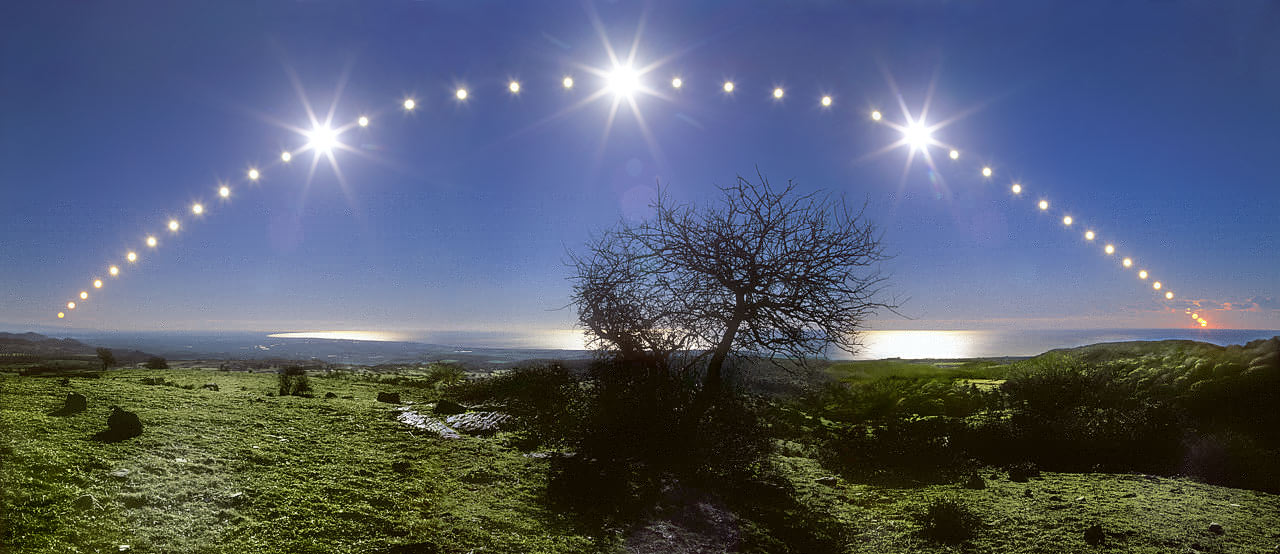 Tuesday 7:00 - 9:00 pm
Mary, Conscious Priestess of Divine Birth
Join us with special guest Dr. Marguerite Rigoglioso, Founding Director of Seven Sisters Mystery School, in celebrating the longest night of the year.
In this talk, Marguerite draws on her extensive academic & spiritual work to help us reclaim the Virgin Mary through a revolutionary, exciting, new & more accurate understanding of this beloved holy woman.
Marguerite Rigoglioso, Ph.D., is the founding director of Seven Sisters Mystery School. She holds a doctorate in humanities and a master's in philosophy and religion from CIIS, and a bachelor's in psychology from Vassar College. Marguerite is a scholar/practitioner of the ancient Mediterranean mystery traditions and a mentor who helps people cultivate their spiritual knowledge, become oracles of Divine Sophia Wisdom, and bring their sacred calling to fruition.
Marguerite is the author of The Cult of Divine Birth in Ancient Greece and Virgin Mother Goddesses of Antiquity, pioneering books that explore women's shamanic abilities in a (r)evolutionary new light. She has taught unique, leading-edge courses on the sacred feminine and women's spiritual leadership at numerous Bay Area universities and graduate schools, and helped found the MA in Myth, Cosmology, and the Sacred Program at Canterbury Christ Church University in the UK.
Your voluntary contributions are appreciated.
+1-415-884-2314

Email: This email address is being protected from spambots. You need JavaScript enabled to view it.


Please Call to Visit
820 Bel Marin Keys Blvd., Novato, California 94949 USA
Please visit our online shop.
Click here.