Maha Shiv Ratri: Unfold the Secrets of Shiva's Birthday
Anubhuti Meditation and Retreat Center
820 Bel Marin Keys Blvd, Novato, CA, 94949
USA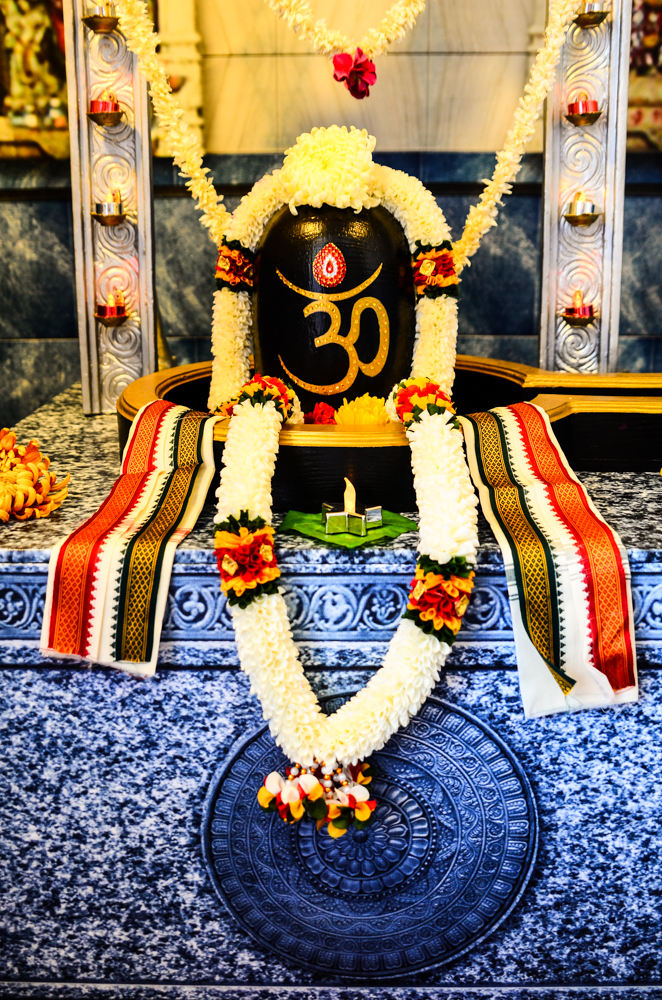 When did God Shiva come? What is the true story of Shiva's birth? Why is it called Shiv- Ratri (night) and not Shiv- Din (day)? These questions will be answered as well as many more.
This is a great event for families with children. Shiva's birthday celebration is filled with Shiva's stories, tapasya (deep introspective meditation), dance, drama, and mahaprasadam (great offering).
PROGRAM:
Spiritual Wisdom Experiential Talk
Dance
Drama
Tapasya
Live Music
Video Show
Vegetarian Dinner following program
Event is no charge ~ Contributions graciously accepted ~ Carpooling suggested
+1-415-884-2314

Email: This email address is being protected from spambots. You need JavaScript enabled to view it.


Please Call to Visit
820 Bel Marin Keys Blvd., Novato, California 94949 USA
Please visit our online shop.
Click here.