Health and Well Being: Ayurveda, Pranic Healing & Raja Yoga- JOIN US ONLINE
Online Meditation / Class Pacific Time
Join Us via Zoom or Call In
USA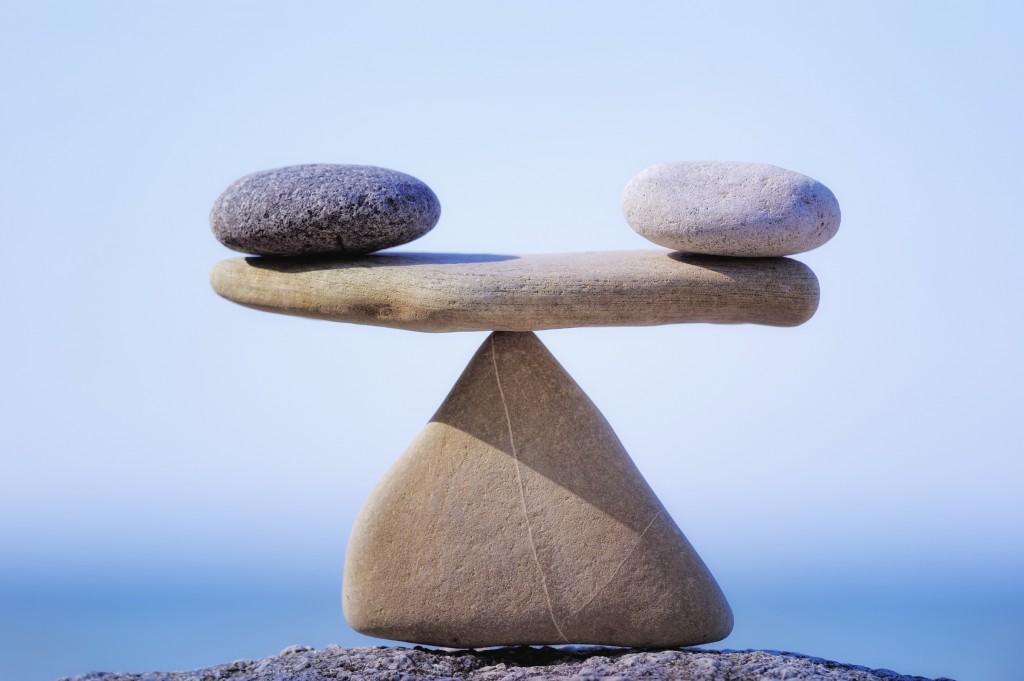 Keeping Safe, Resilient, and Healthy
As we surf through the pandemic, the challenges and changes we meet can help us either move forward, or undermine our health and resilience. Learn how to be stable, well, calm and nourished at all three levels-body, mind and emotions, to achieve optimal health and wellness throughout your lifetime.
Cultivate balance and resilience in the midst of stormy waters. We experience meditation to steer by the still point of light beyond and find your center.
Topics Covered:
Spiritual techniques and tips to navigate uncertain times

Good Living Practices-tools to surf through troubled times

Learn simple ways and tips to shake off thoughts of worry, fear and uncertainty, to improve your overall state and well-being.

Learn to use energy or life force, to empower yourself physically, mentally and emotionally when you need it the most.
Facilitators: Rammohan Rao, Padma Rao, Denise Lawrence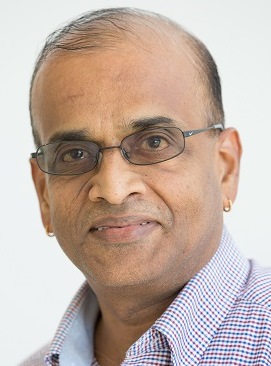 Rammohan Rao, PhD in Biochemistry and Neurosciences, Ram has more than 18 years of research and teaching experience in Neuroscience and has published more than 50 peer reviewed papers in scientific journals and text book chapters. He went to CCA and received his certification as Clinical Ayurvedic Specialist. He serves as a faculty at the California College of Ayurveda and teaches in their Nevada city location. Ram is also a dedicated Hatha yoga practitioner and is a RYT. Ram has published several articles in major Yoga/Ayurveda journals and a featured speaker in several meetings and symposia. He is a member of the NAMA, member of the AAPNA and Science Editor of Ayurveda Journal of Health.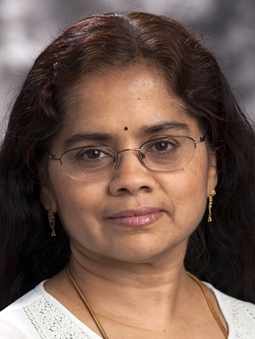 Padma Rao is an Information Technology Professional. She has been practicing Pranic Healing since 2008. Padma is also a Hatha yoga practitioner with an active Meditation practice. Padma offers her services to the community by facilitating Free Pranic Healing Clinic at the Anubhuti Retreat Center. Additionally, in her spare time and together with Ram, she offers consultations in Meditation, pranic healing and Pranayama techniques.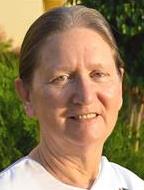 Denise Lawrence has a deep understanding of spiritual knowledge and practice drawn from 45 years of studying and teaching Raja Yoga meditation. She coordinates the International Communications Centre at the Brahma Kumaris headquarters in Mount Abu, India, producing television programs on topics such as spiritual powers and virtues, current relevance of ancient wisdom, the convergence of psychology and spirituality, and unravelling the mysteries of Karma Philosophy. Denise travels widely sharing her knowledge and experience bringing the work of the Brahma Kumaris to a worldwide audience.
Zoom login:
We appreciate your contribution so our services can continue to be offered.
+1-415-884-2314

Email: This email address is being protected from spambots. You need JavaScript enabled to view it.


Please Call to Visit
820 Bel Marin Keys Blvd., Novato, California 94949 USA
Please visit our online shop.
Click here.