Karma, Destiny and Choice ~ Online with Denise Lawrence
Online Meditation / Class Pacific Time
Join Us via Zoom or Call In
USA
We believe in free choice, and we exercise our power of choice every day, yet always we experience the energies of destiny and karma compelling us to act often against our will, in opposition to the voice of conscience and sometimes against our best interests. To what extent are we free to choose from moment to moment?
- This series explores the convergence of the unseen and subtle laws that give us the eyes to see the convergence of the material and spiritual dimensions.
- By acting through that higher perception we seek to achieve a better life for all, even as we struggle with the collapse of the infrastructures of Modern Civilization.
This series is an exploration of three energies that govern our lives at the deepest levels and manifest on a daily basis.
We will attempt to unravel the paradox of destiny and the consequences of our actions that may have been performed in other lifetimes.
Weekly topics include: The Interplay of Karma, Destiny and Choice, Interpreting the laws of Karma, Why is there Human Suffering? The Wheel of Destiny, and much more.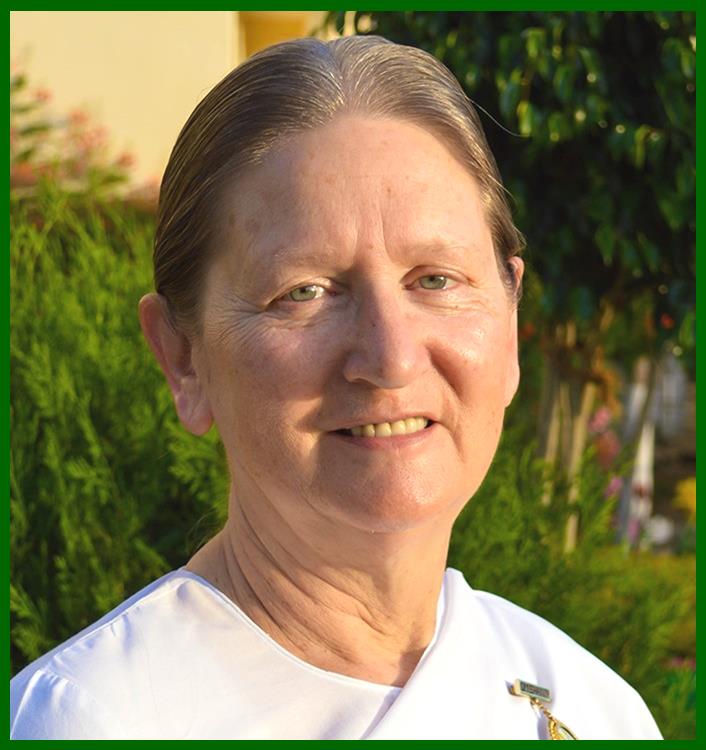 Facilitator: Denise Lawrence, has a deep understanding of spiritual knowledge and practice drawn from over 40 years of studying and teaching Raja Yoga meditation. She coordinates the International Communications Centre at the Brahma Kumaris headquarters in Mount Abu, India, helping to create a series of television programs on topics such as Karma philosophy, understanding the Divine, spiritual virtues and powers, and the meeting of science and spirituality. Denise also travels widely sharing her knowledge and experience bringing the work of the Brahma Kumaris to a worldwide audience.
Login: TBD (no workshop on July 5)
We appreciate your contribution so our services can continue to be offered.
+1-415-884-2314

Email: This email address is being protected from spambots. You need JavaScript enabled to view it.


Please Call to Visit
820 Bel Marin Keys Blvd., Novato, California 94949 USA
Please visit our online shop.
Click here.