Vegetarian Living - Energize the Soul and Nourish the Body
Anubhuti Meditation and Retreat Center
820 Bel Marin Keys Blvd
USA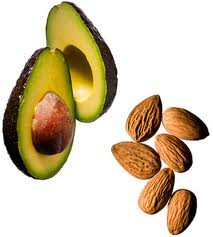 Day Retreat
10 am to 5 pm
Heal Body, Mind, and Soul ~ Learn how food affects thoughts and feelings with a new vegetarian approach to eating.
This retreat will offer sessions in:
Preparation and Cooking
Diet & Nutrition
Food for the Soul - A spiritual approach
Ecology of Food & Culture
A vegetarian diet is becoming an increasingly popular lifestyle choice for ethical, ecological and health reasons. Learn about the impact of food on our spirituality, ability to think, our health and on nourishing the soul.
This retreat offers an opportunity to understand the dynamics between food and thought, and how to nurture the whole self spiritually and physically through simple, yet powerful changes in our eating and food preparation habits, and creating a meditative environment while cooking.
Quotes by Famous People:
"It is my view that the vegetarian manner of living, by its purely physical effect on the human temperament, would most beneficially influence the lot of mankind." ~ Albert Einstein
"I do feel that spiritual progress does demand at some stage that we should cease to kill our fellow creatures for the satisfaction of our bodily wants." ~ Mahatma Gandhi
Facilitators: Vaishali Jogi and Elizabeth Padilla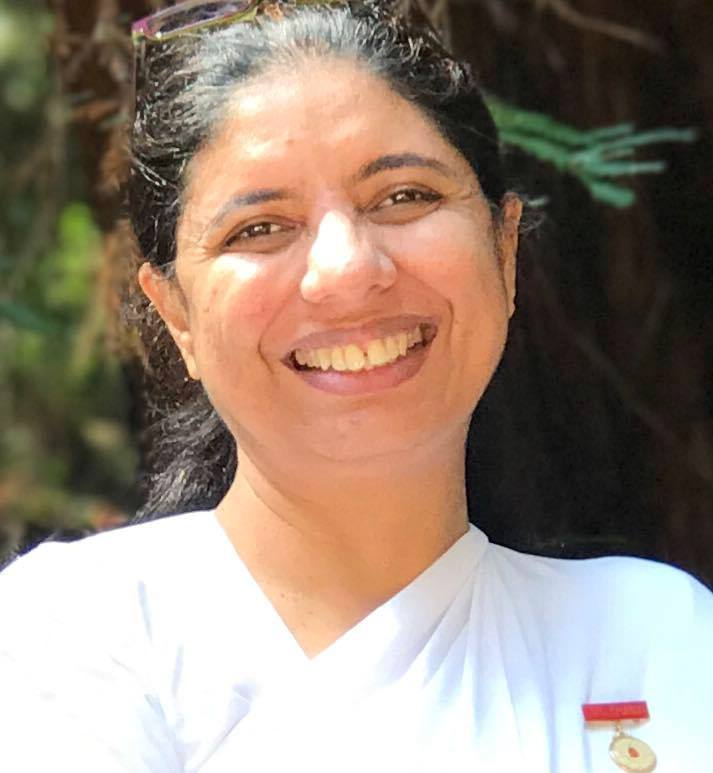 Vaishali Jogi, MComm in management, professional account manager. Spirituality and the joy of sharing goodness have always been Vaishali's passion. In her teenage years, she used to gather slum area kids and teach them the essentials of good living. Since pursuing a career as an MBA (finance) for the last twenty years, she has been offering meditation sessions, self-development workshops, yogic cooking and meditative dance movement classes to people of various faiths and professions at multiple locations in India and USA including City College of San Francisco where she serves as a principal accountant. Her life's inspiration is "Always wear the perfume of love and peace and the world gets served wherever you are."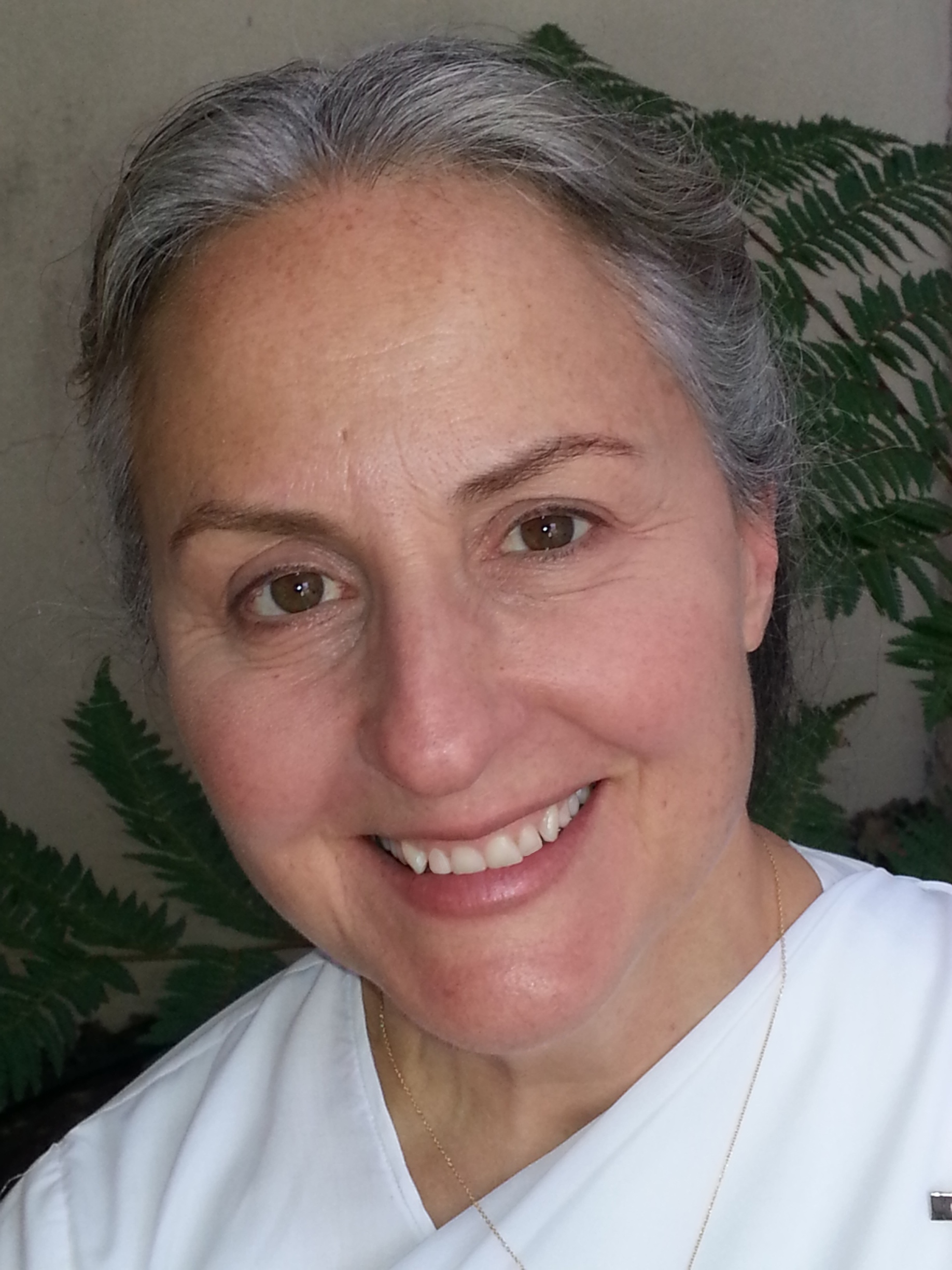 Elizabeth Padilla is a meditation teacher and practitioner with over 30 years of experience with raja yoga. She lives at Anubhuti, where she manages the programming and retreats. She also leads the Brahma Kumaris' environmental initiative in the U.S. Elizabeth has graced dozens of Bay Area interfaith programs as a performer, teacher, and activist, has held staff positions at the San Francisco Interfaith Council and served on the Board of the Marin Interfaith Council. She is a gifted actor and singer trained at the American Conservatory Theatre and is currently touring with a one-woman performance called Songs of My Soul.
Includes delicious and wholesome vegetarian lunch and snacks with tea/coffee break. Samples of all demonstration dishes will be included. Note: You must register and be able to attend the full retreat in order to participate.
All workshops and retreats at Anubhuti are made possible by the generosity and contributions of the participants. To make your contribution now, click the PayPal Donate button below.
Click the button below to register for Vegetarian Living
+1-415-884-2314

Email: This email address is being protected from spambots. You need JavaScript enabled to view it.


Please Call to Visit
820 Bel Marin Keys Blvd., Novato, California 94949 USA
Please visit our online shop.
Click here.