Stress-Free Living
Anubhuti Meditation and Retreat Center
820 Bel Marin Keys Blvd
USA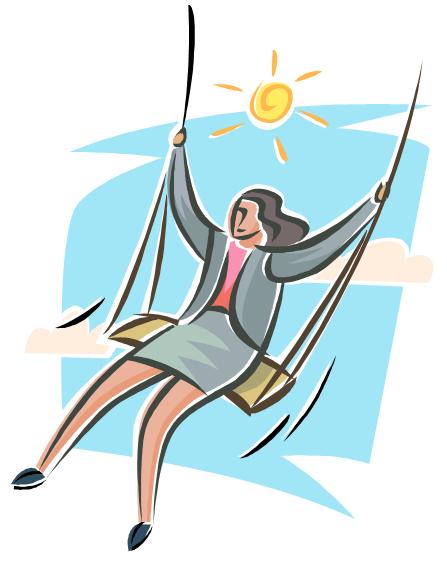 Afternoon Workshop
1 pm - 5 pm

Stress is simply a messenger guiding us back to a state of balance and health
Come join us for a stress-free, relaxing and enjoyable afternoon, learning about and creating new ways to effectively deal with stress. Several myths exist about the causes of stress and the best ways of dealing with it. Learn methods to free you from these illusions and misconceptions and give you a new light and perspective. Regardless of its origins, stress drains our physical, emotional and mental energy. With interactive tools and games, you will learn how to:
Identify different levels of stress and rise above them to create a relaxed mind and body
Move from fearing change to embracing it
Protect yourself from negative and stressful influences
Empower your ability to respond effectively in high stake situations
Discover the spiritual core at the heart of harmonious relationships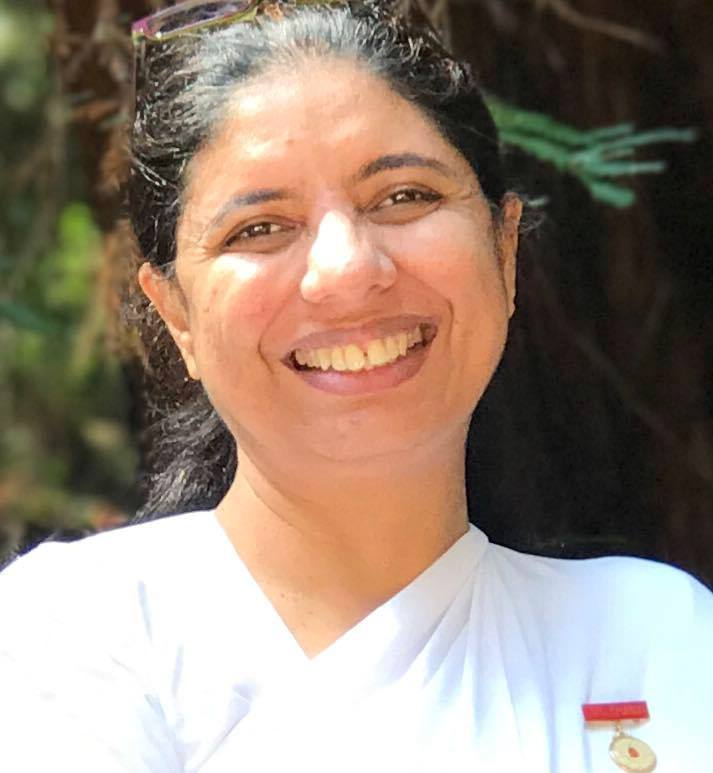 Facilitator: Vaishali Jogi, MComm in management, professional account manager. Spirituality and the joy of sharing goodness have always been Vaishali's passion. In her teenage years, she used to gather slum area kids and teach them the essentials of good living. Since pursuing a career as an MBA (finance) for the last twenty years, she has been offering meditation sessions, self-development workshops, yogic cooking and meditative dance movement classes to people of various faiths and professions at multiple locations in India and USA including City College of San Francisco where she serves as a principal accountant. Her life's inspiration is "Always wear the perfume of love and peace and the world gets served wherever you are."Includes snacks at tea/coffee break. Note: You must register and be able to attend the full retreat in order to participate.
All workshops and retreats at Anubhuti are made possible by the generosity and contributions of the participants. To make your contribution now, click the PayPal button below.

Click the button below to register for Stress Free Living
+1-415-884-2314

Email: This email address is being protected from spambots. You need JavaScript enabled to view it.


Please Call to Visit
820 Bel Marin Keys Blvd., Novato, California 94949 USA
Please visit our online shop.
Click here.