Anubhuti Meditation and Retreat Center,
820 Bel Marin Keys Blvd,
Novato

Weekend Retreat for Youth Ages 16-24
Friday 12:45 pm to Sunday 3:30 pm
The Peace Retreat is designed for people aged 16-24 who have a desire to successfully navigate today's challenges in order to achieve their goals and attain personal happiness. We will discuss the expectations and pressures involved with defining success and provide a toolbox of mechanisms to unveil the passion & purpose of the individual.
Themes:
Feeling welcome/present, connection, grounding
Together we will establish a safe space to develop authentic connections and discover commonalities by breaking down personal and societal barriers and having fun while doing so!
Creating space to relax, a space to exhale/take a pause to reflect
Offering comprehensive tools to stay embodied & present throughout the weekend
Grounding: setting heart-based intentions and clarifying personal needs and desires for time together
Self love/healing, activation, compassion, inspire, leadership, opening up, communication
Conversations about tuning into body's messages regarding sleep, health, food, relaxation, time off, exploring your own self expression of self LOVE. Questioning: How do you love yourself?
We will facilitate activities that support distilling your path/purpose. What are you called to? What is your heart telling you? What are you attracted to more than other things? What do you love to do?
Activities around dance, movement, yoga, art, meditation, nature, music and being "silly" and being themselves!
Integration & what's next?
Guests will be supported towards creating a personalized action plan that can help lay a foundation for a peaceful life.
Reframing a view of success to one that values passion and creation over societal pressures and expectations.
Provide ongoing support and community connection through social media & seasonal reunions.
Facilitators Include: John Rettger, Taylor Ross, Jay Chodagam, Elizabeth Padilla, Emily Brumbaugh, Ric Victores, Ford Peck and more.
John Rettger, PH.D. is Director of Mindfulness and Clinical Researcher in the Stanford Early Life Stress and Pediatric Anxiety Program at Stanford University. He utilizes Mindfulness techniques within a holistic Existential-Humanistic philosophical framework. He is also a certified Hatha Yoga instructor.
Taylo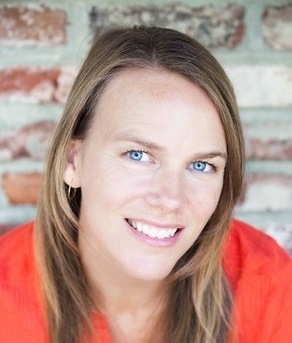 r Ross, IPMH, CPE, offers safe and compassionate reflective listening, along with tools and the latest research while helping to facilitate more confidence, connection, and health in the parent-child relationship. Her approach is grounded in a deep respect for the human spirit, our capacity for resilience, desires for connection, and the power of authenticity in relationship.
Jay Chodagam, MS, is a meditation trainer since 2001 based in San Francisco. He regularly conducts meditation retreats in Marin and hosts the weekly SF Meditation Meetup. He is also the producer of the annual Peace in the Park festival in SF and SPIRIT Summit in India.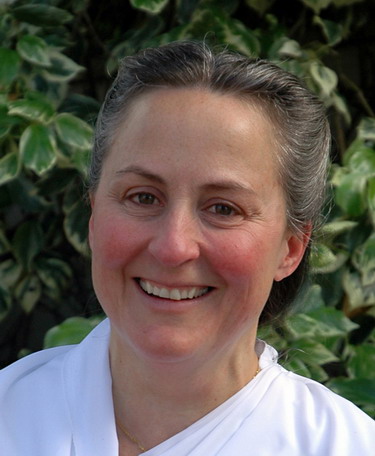 Sister Elizabeth Padilla has been a spiritual educator and student of Raja Yoga Meditation for 30 years. Previously she was a working actor in San Francisco in such productions
as Beach Blanket Babylon and has trained and performed with American Conservatory Theater.
Emily Brumbaugh, is a muliti-faceted Hatha Yoga practitioner and Vinyasa instructor, Hula hoop Dance teacher, outdoor enthusiast, fire dancer and seamstress.
Ric Victores, SFSU, with a degree in event production, has worked on an
array of events, from large music festivals to community fundraisers and everything in between. He co-founded ImagineX Productions, and is part of the organizing team of SF Pride and Northern Nights Music Festival.
Friday-
12:45 pm: Check-in at Reception Office
1:00 pm: Lunch
2:00 pm: Welcome and Session 1
Includes shared accommodation with bath, wholesome and delicious vegetarian meals, and snacks with tea/coffee breaks.
Note: You must register and be able to attend the full retreat in order to participate.
All workshops and retreats at Anubhuti are made possible by the generosity and contributions of the participants. To make your contribution now, click the PayPal button below.
Date(s)
There are currently no planned dates.
+1-415-884-2314

Email: This email address is being protected from spambots. You need JavaScript enabled to view it.


Please Call to Visit
820 Bel Marin Keys Blvd., Novato, California 94949 USA
Please visit our online shop.
Click here.