Solstice Gathering ~ Special Event
Anubhuti Meditation and Retreat Center
820 Bel Marin Keys Blvd
USA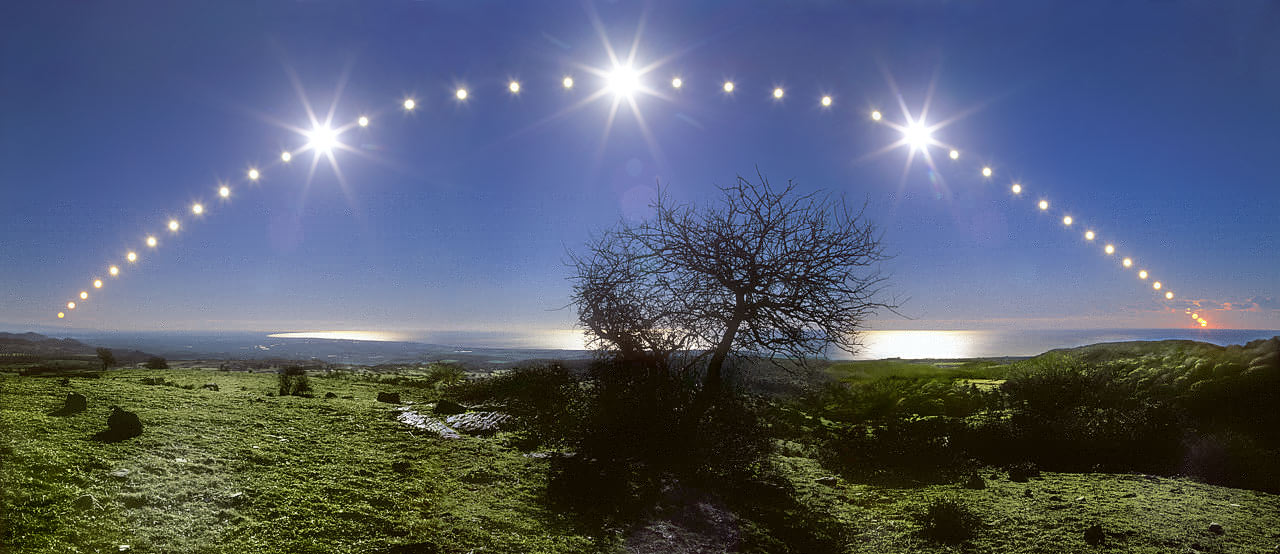 Tuesday 7:00 - 9:00 pm
Join us in celebrating the longest night of the year with music, movement and meditation. We will have a candle lighting ceremony to symbolize igniting our inner lights.
The arts of music, movement and meditation are effective media to recreate the light and beauty of the soul and connect us to the Divine. Experience the peaceful and healing ex­ploration of profound sounds of sacred music, energizing movement, and the enlightening wisdom of Raja Yoga meditation.
Your voluntary contributions are appreciated.
+1-415-884-2314

Email: This email address is being protected from spambots. You need JavaScript enabled to view it.


Please Call to Visit
820 Bel Marin Keys Blvd., Novato, California 94949 USA
Please visit our online shop.
Click here.