Tai Chi / Qigong Class
Anubhuti Meditation and Retreat Center
820 Bel Marin Keys Blvd, Novato, CA, 94949
USA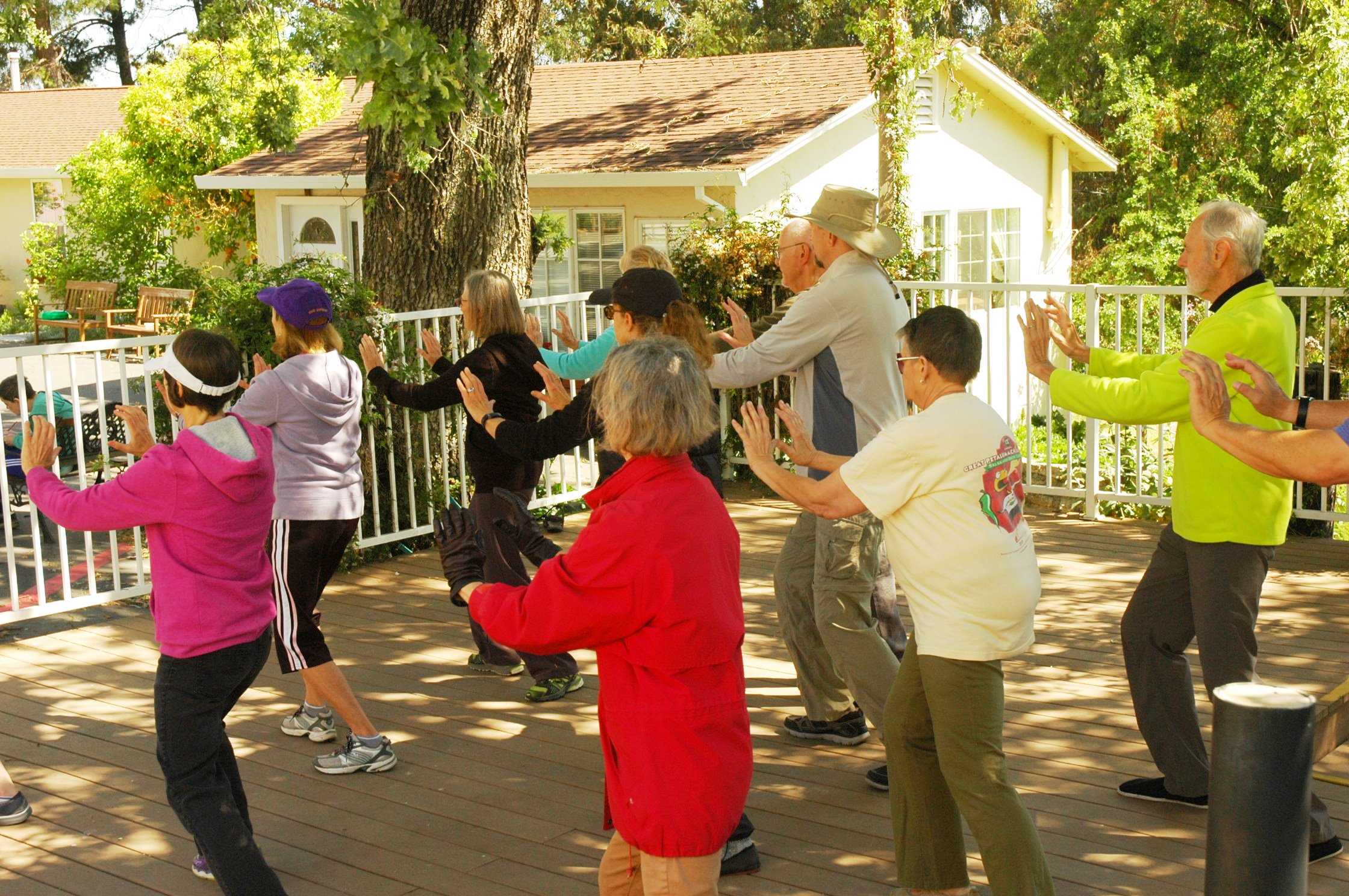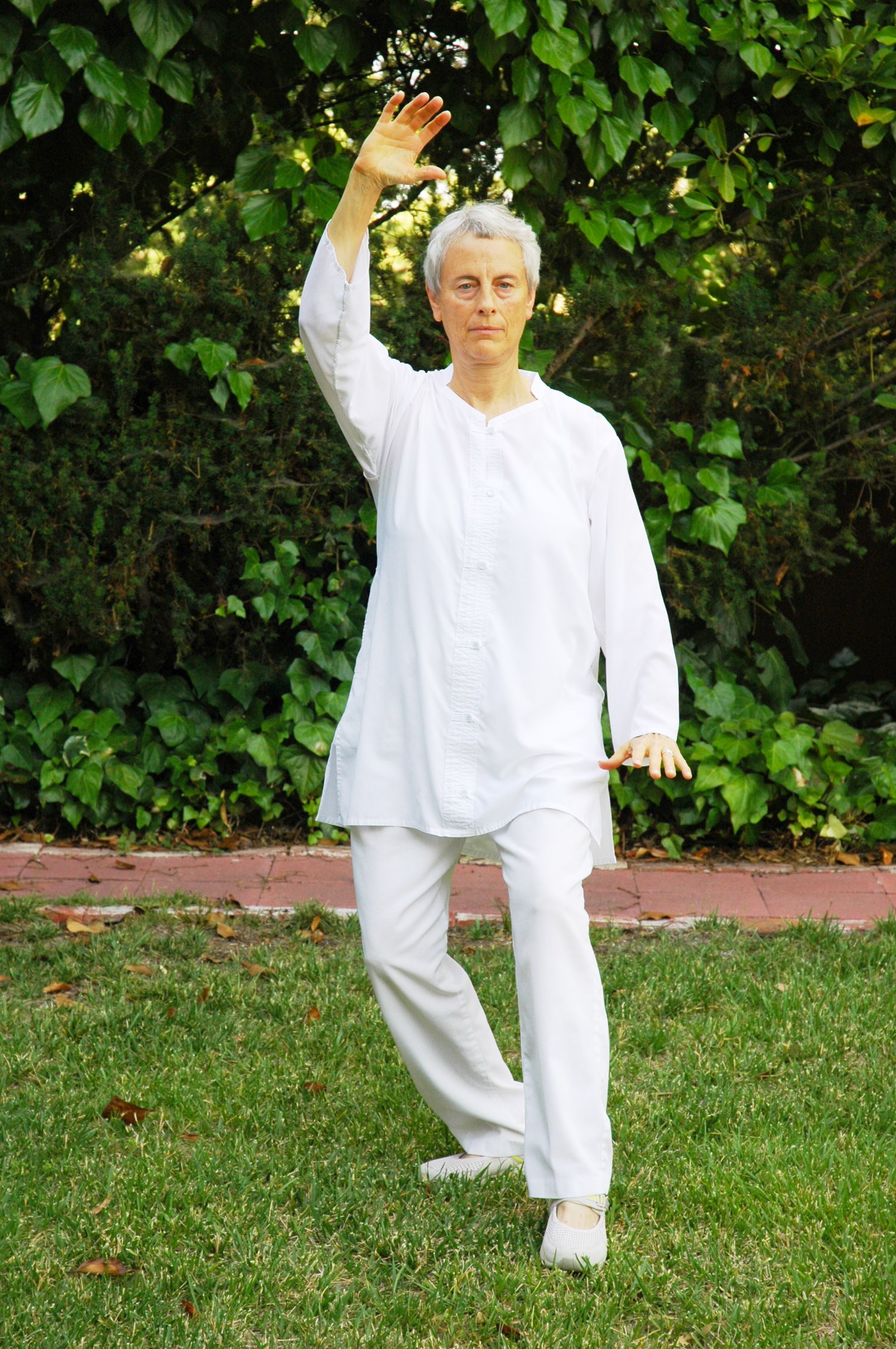 Saturday mornings 10 to 11:30 am
Journey inside moving life energy. Increase flexibility, relaxation, balance and concentration. Strengthen and enliven the body and spirit. Bring the inner smile out. Experience meditation in motion. Open to all levels. We warmup with Qigong and then transition to the Yang style long form Tai Chi set.
We will meet outside weather permitting, so please bring hat, sunglasses, windbreaker, gloves, etc.
Instructor, Fern Jeffcoat has taught Qigong and Tai Chi since 1993. She also practices and teaches Raja Yoga meditation. Fern combines movement, breathing and meditation to facilitate the integration of soul and body, which helps to ease into a state of health and wellness.
Class for new students starts on the date noted. Otherwise, class is on a drop-in basis. Contribution $10. Please check with our staff for details.
+1-415-884-2314

Email: This email address is being protected from spambots. You need JavaScript enabled to view it.


Please Call to Visit
820 Bel Marin Keys Blvd., Novato, California 94949 USA
Please visit our online shop.
Click here.