Essential Wellness & Wholeness: Ayurveda, Pranic Healing & Raja Yoga
Anubhuti Meditation and Retreat Center
820 Bel Marin Keys Blvd, Novato, CA, 94949
USA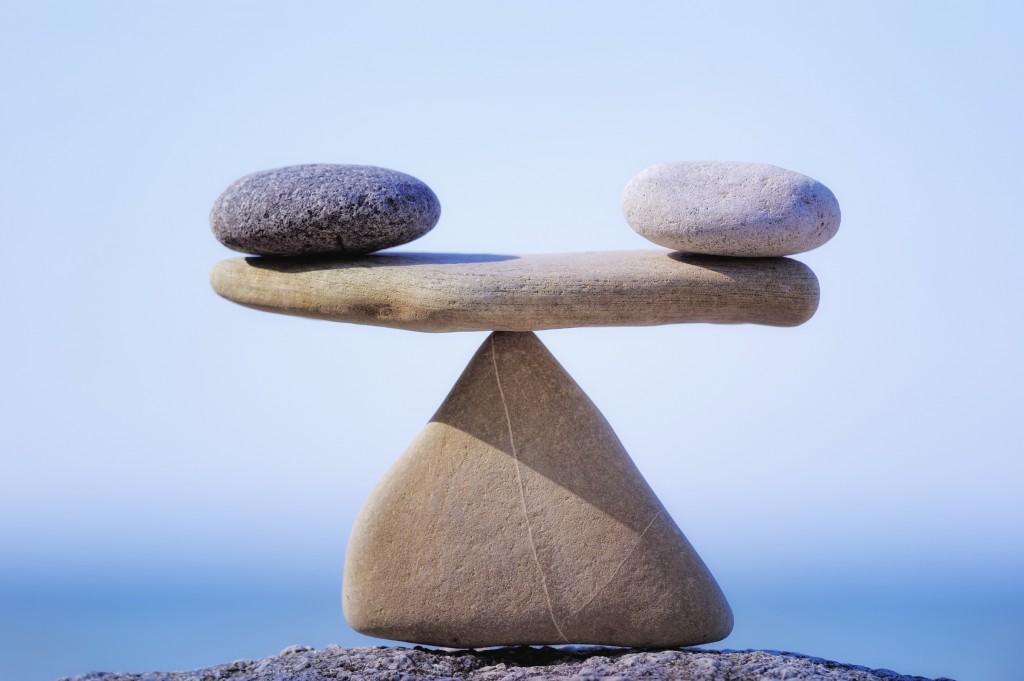 As we go through life, the challenges and changes we meet can help us either move forward, or undermine our health and resilience - often without our even noticing. You deserve a day of wellbeing, calm and nourishment for the body, mind and soul. Learn how to be more in touch with and responsive to how we feel - physically, emotionally, mentally and spiritually.
In this day retreat we will:
Learn and experience peace of mind through Raja Yoga meditation
Explore Ayurveda principles and how to apply them practically
Understand the fundamentals of the ancient art of Pranic Healing
Discover how you can quickly flush out stress through movement and breath work.
Heal and strengthen the body, mind and spirit through step-by-step self-healing techniques
Facilitators: Rammohan Rao, Padma Rao, Elizabeth Padilla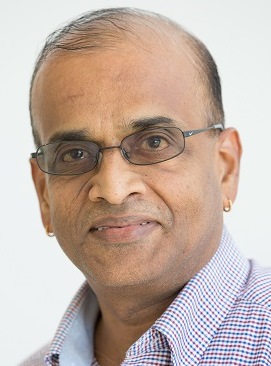 Rammohan Rao, PhD in Biochemistry and Neurosciences, Ram has more than 15 years of research and teaching experience in Neuroscience and has published more than 50 peer reviewed papers in scientific journals and text book chapters. He went to CCA and received his certification as Clinical Ayurvedic Specialist. He serves as a faculty at the California College of Ayurveda and teaches in their Nevada city location. Ram is also a dedicated Hatha yoga practitioner and is a RYT. Ram has published several articles in major Yoga/Ayurveda journals and a featured speaker in several meetings and symposia. He is a member of the NAMA, member of the AAPNA and Science Editor of Ayurveda Journal of Health.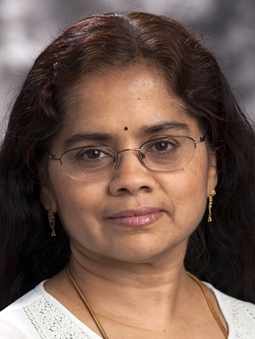 Padma Rao is an Information Technology Professional. She has been practicing Pranic Healing since 2008. Padma is also a Hatha yoga practitioner with an active Meditation practice. Padma offers her services to the community by facilitating Free Pranic Healing Clinic at the Anubhuti Retreat Center. Additionally, in her spare time and together with Ram, she offers consultations in Meditation, pranic healing and Pranayama techniques.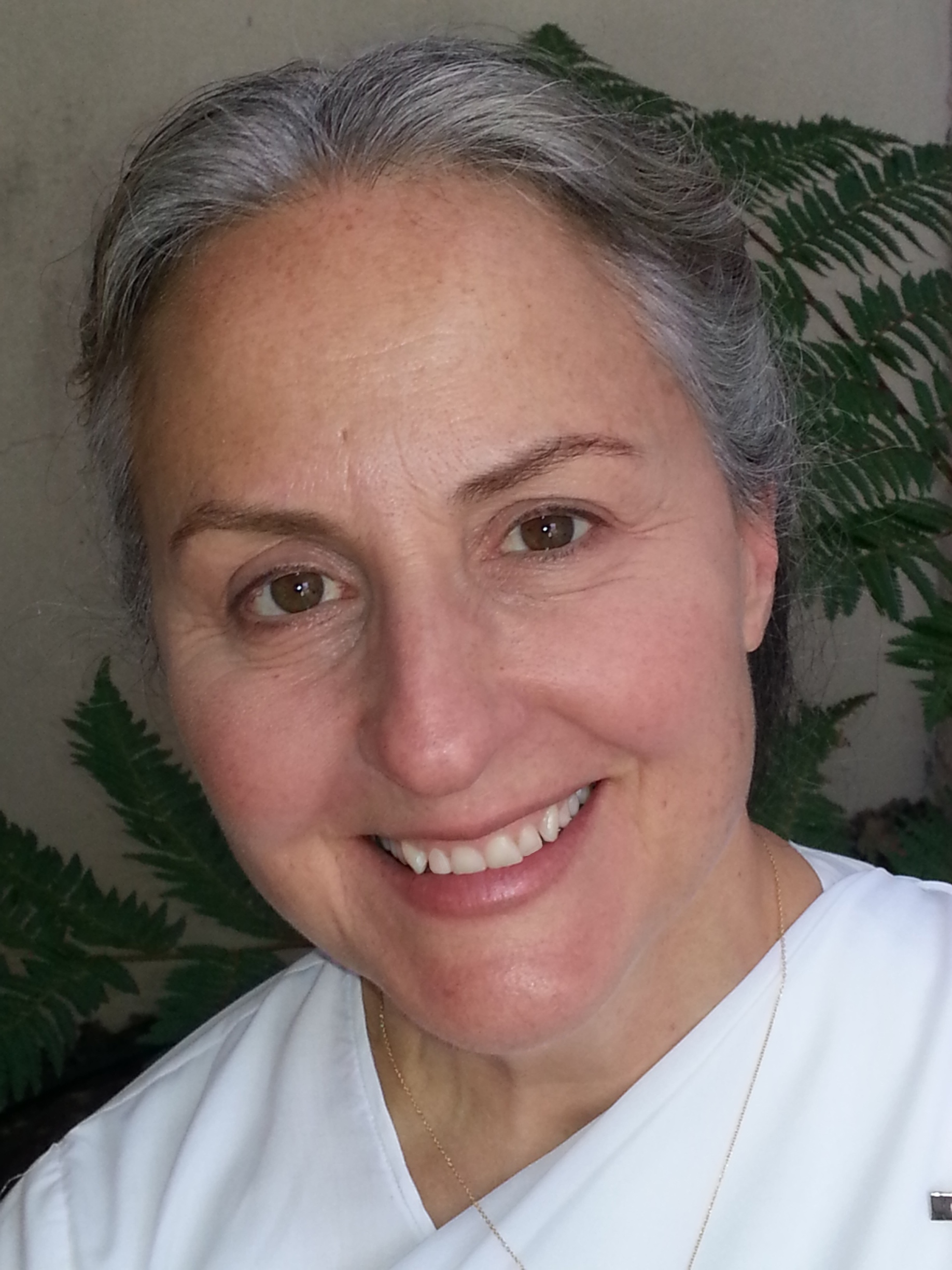 Elizabeth Padilla has been studying and teaching Raja Yoga Meditation since 1985. She has facilitated many seminars, workshops and value based programs, and is the program director at Anubhuti. Elizabeth is a talented singer and accomplished performing artist who touches hearts and souls through her work.
Includes wholesome and delicious vegetarian lunch and snacks with tea/coffee break
All workshops and retreats at Anubhuti are made possible by the generosity and contributions of the participants. To make your contribution now, click the PayPal Donate button below. Please remember to click the Register Here button also.
+1-415-884-2314

Email: This email address is being protected from spambots. You need JavaScript enabled to view it.


Please Call to Visit
820 Bel Marin Keys Blvd., Novato, California 94949 USA
Please visit our online shop.
Click here.