Understanding Karma: Liberate & Create Your Own Destiny
Anubhuti Meditation and Retreat Center
820 Bel Marin Keys Blvd, Novato, CA, 94949
USA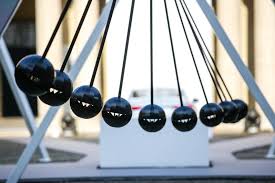 When we truly understand the law of karma, we can embrace everything that happens to us and enjoy living our lives. We can go beyond the judgement of good or bad and make decisions that bring benefit to ourselves and to others. Knowing the philosophy of karma becomes imperative in order to act truthfully in building positive relationships with others and in creating the outcomes we want to experience in our lives.
Throughout the retreat, the participants will deepen the understanding of the philosophy of karma in four steps through meditation, journaling, appreciative inquiry, movement, and self-reflections.
Key Topics Covered:
Transform negative thoughts in a creative step by step process
Recreate your destiny with the 4 keys of karma philosophy
Deepen your meditation practice to experience clarity, calm and courage
Develop accurate decision making based on your own inner compass
Know and experience yourself as a spiritual being and absorb power from a Divine presence
Facilitators: Kyoko Kimura and Vaishali Jogi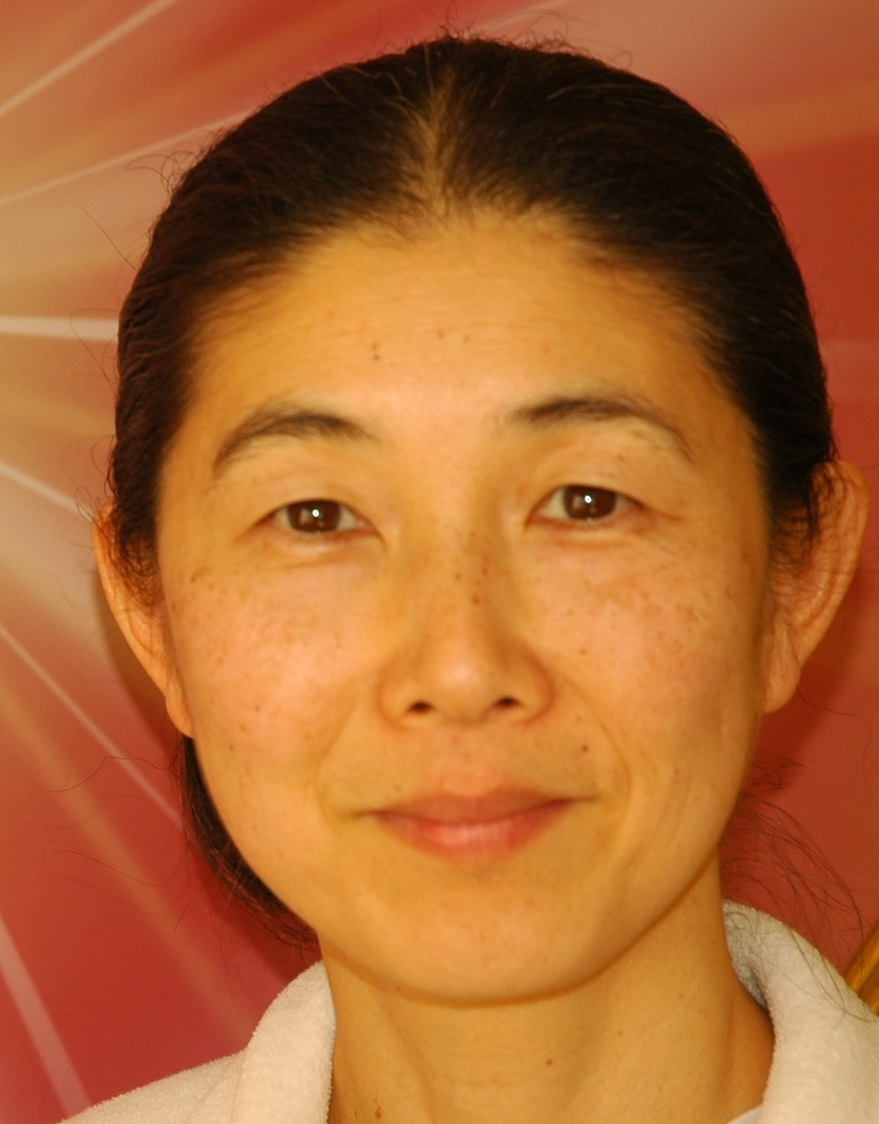 Kyoko Kimura, BA in Music Education and MA in flute performance. Kyoko is a resident of our San Francisco center and is a Raja Yoga practitioner and meditation teacher since 2000. She facilitates workshops and retreats on virtues, Positive Thinking, Stress Free Living, Inner Beauty, Inner Bliss and Self-Empowerment. She also teaches values lessons through music at public schools in San Francisco, and facilitates summer camps for children and adolescents in the greater Bay Area.
Vaishali Jogi, MComm in management, professional account manager. Spirituality and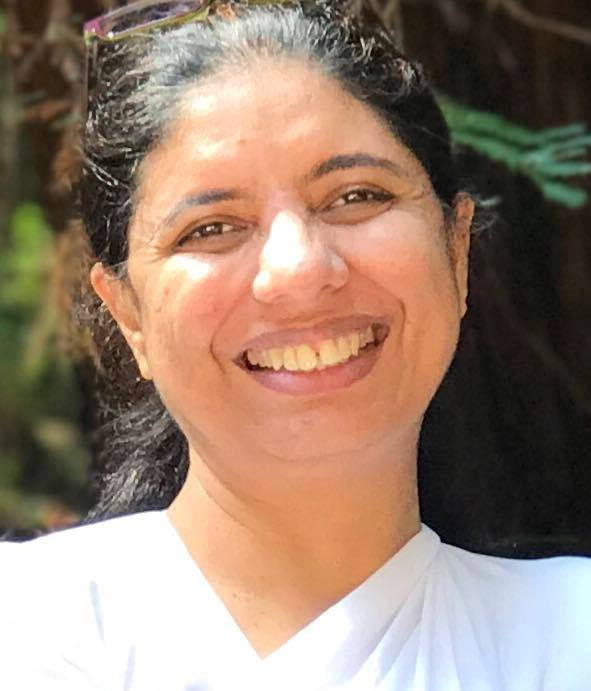 the joy of sharing goodness have always been Vaishali's passion. In her teenage years, she used to gather slum area kids and teach them the essentials of good living. Since pursuing a career as an MBA (finance), she has been offering meditation sessions, self-development workshops, movement and yogic cooking classes to people of various faiths and professions at multiple locations in India and USA including City College of San Francisco where she serves as a principal accountant.
Includes shared accommodation with private bath, wholesome and delicious vegetarian meals, and snacks with tea/coffee breaks.
All workshops and retreats at Anubhuti are made possible by the generosity and contributions of the participants. To make your contribution now, click the PayPal button below.
+1-415-884-2314

Email: This email address is being protected from spambots. You need JavaScript enabled to view it.


Please Call to Visit
820 Bel Marin Keys Blvd., Novato, California 94949 USA
Please visit our online shop.
Click here.