The Condor and the Eagle Special Day with Poonam Jain
Anubhuti Meditation and Retreat Center
820 Bel Marin Keys Blvd, Novato, CA, 94949
USA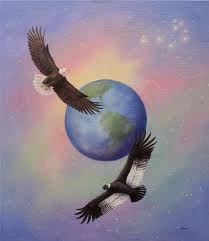 What is balancing of the energies – How do both the masculine and feminine energies flow through one bodymind system? The condor represents the heart, spirituality, feminine energy, oneness with the earth, and indigenous culture. The eagle represents the mind, privilege, material wealth, masculine energy and "civilized" culture.
Join us to:
Experience this balanced energy
Explore roles that each play in my response to the world
Journey through deepening the heart, self-observation and connection within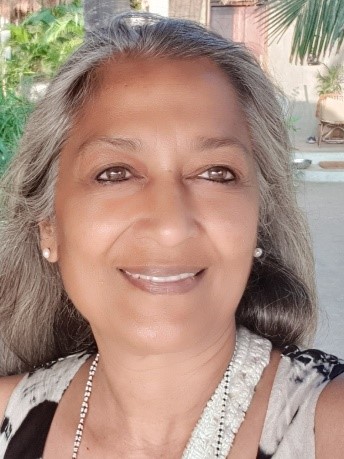 Special Guest Facilitator: Poonam Jain is a director of client services for multinational organizations in marketing, advertising and design. As a seasoned Raja Yoga practitioner, she also has experience with Osho, Vipassana, and Bihar School of Yoga. Poonam has training in Pranic Healing, Nature Cure, and Traditional Chinese Acupressure. She has also volunteered as a Counselor and at a Community clinic. She created POORNA workshops as a facilitator and life coach in UK, Germany, Austria, Budapest, Switzerland and India. She is the co- Program Director for the Ethical Leadership Retreats for India government, and co-organizer of the One Wholesome World dialogue in Switzerland. Her emphasis is "empowerment through inner transformation".
Includes wholesome and delicious vegetarian lunch and snacks with tea/coffee break
All workshops and retreats at Anubhuti are made possible by the generosity and contributions of the participants. To make your contribution now, click the PayPal Donate button below.
+1-415-884-2314

Email: This email address is being protected from spambots. You need JavaScript enabled to view it.


Please Call to Visit
820 Bel Marin Keys Blvd., Novato, California 94949 USA
Please visit our online shop.
Click here.