Live Fully, Love Totally, Laugh Wholeheartedly
Anubhuti Meditation and Retreat Center
820 Bel Marin Keys Blvd
USA

Weekend Retreat
Friday 6 pm to Sunday 2 pm
Have you thought about yourself living your life to the fullest extent? Do you love yourself totally and send love to all living beings on this planet? How much do you laugh wholeheartedly on any given day?
It is time to reevaluate ourselves and take a look at our inner core of who we are. Spirituality is a subtle aspect, and it brings us closer to our inner happiness and peace. This retreat is designed for you to experience the true essence of who you are and who you want to be.
In this retreat:
You'll be guided with reflective meditation exercises
Explore innate strengths through journaling and sharing
Learn tools to experience peace and happiness in your life
Deepen your heart connection with yourself
Facilitators: Elizabeth Padilla, Fern Jeffcoat, Harsha Palli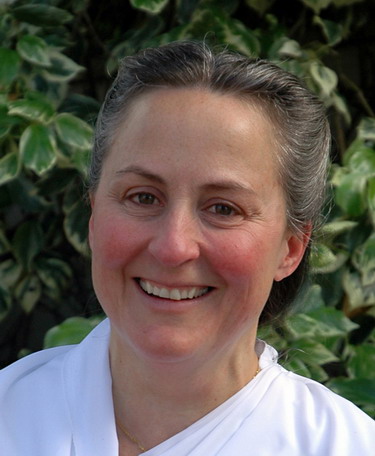 Facilitator: Elizabeth Padilla has been studying and teaching Raja Yoga Meditation since 1985. She has facilitated many seminars, workshops and value based programs, and is the program director at Anubhuti. Elizabeth is a talented singer and accomplished performing artist who touches hearts and souls through her work.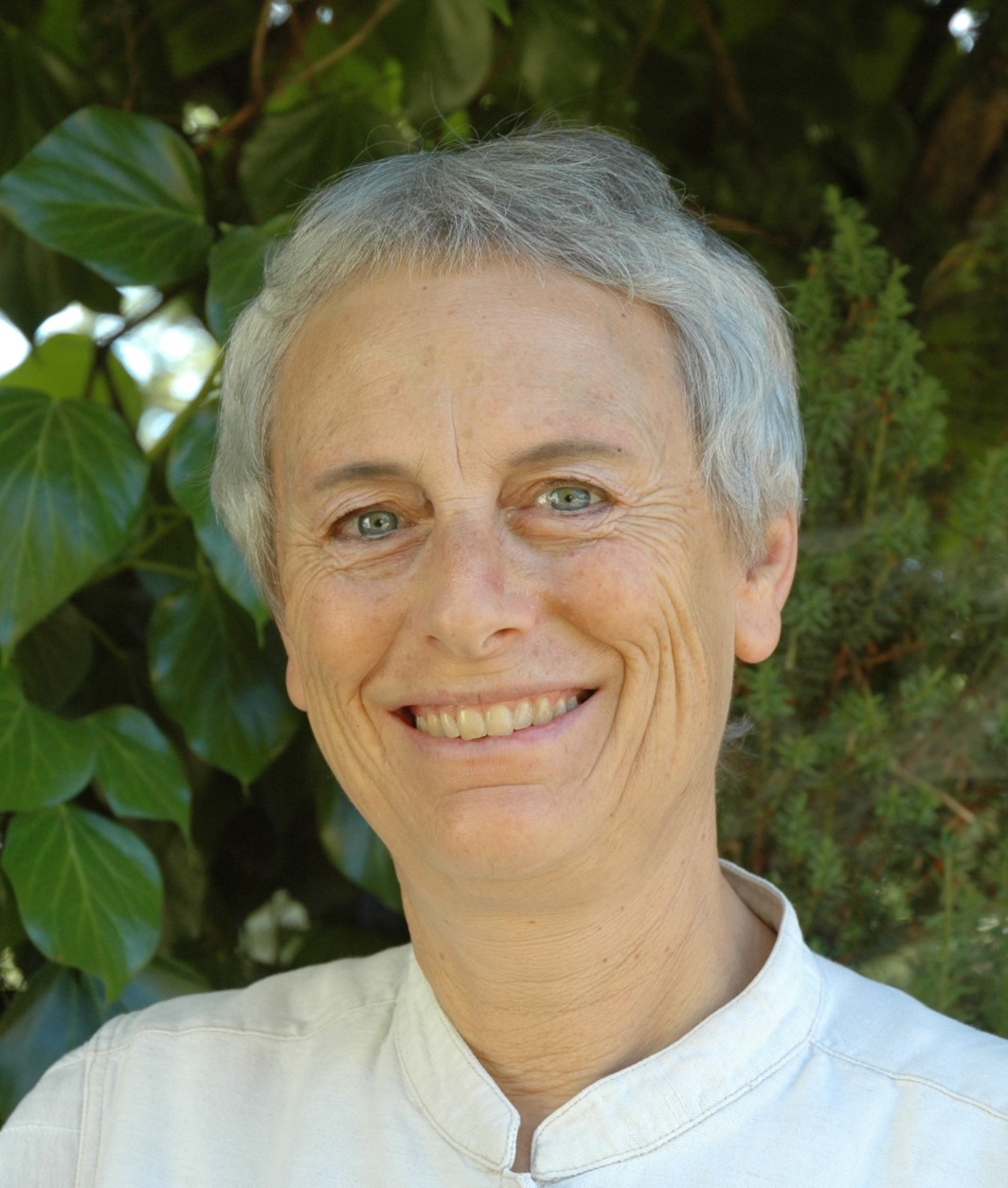 Fern Jeffcoat has taught Qigong and Tai Chi since 1993. She also leads Laughter Yoga sessions. Fern combines meditation with movement, breathing and light laughter to facilitate the integration of soul and body, which helps to ease into a state of health and well-being.
Harsha Palli, B.Tech, has an M.S in Computer Engineering, is an IT Architect and has practice

d Raja Yoga meditation since 2005. He resides at our San Francisco center and facilitates classes and retreats at Anubhuti. Harsha specializes in creating a very calm and clear environment for others to experience deep meditation and insights.
Includes shared accommodation with private bath, wholesome and delicious vegetarian meals, and snacks with tea/coffee breaks.
Note: You must register and be able to attend the full retreat in order to participate.
All workshops and retreats at Anubhuti are made possible by the generosity and contributions of the participants. To make your contribution now, click the PayPal button below.

Click the button below to register for Live Fully, Love Totally, Laugh Wholeheartedly
+1-415-884-2314

Email: This email address is being protected from spambots. You need JavaScript enabled to view it.


Please Call to Visit
820 Bel Marin Keys Blvd., Novato, California 94949 USA
Please visit our online shop.
Click here.