Tame the Tiger: Cultivate Authentic Power
Anubhuti Meditation and Retreat Center
820 Bel Marin Keys Blvd
USA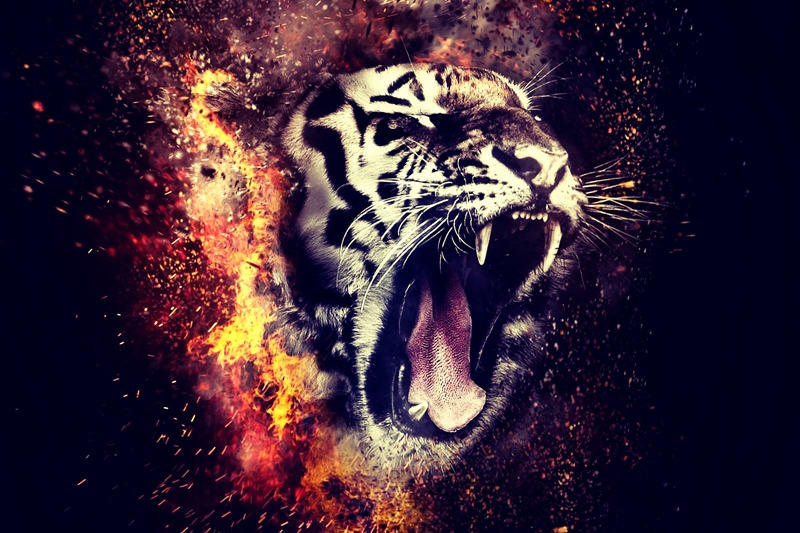 Weekend Retreat
Friday 6 pm to Sunday 2 pm
We all have experienced the raging tiger of anger in our life. Anger is the unhealthy expression of our fire energy. When we go beneath the surface of anger, we can connect with what needs to be felt and expressed, in a much more productive way. Connecting with our energy of fire, in this new and healthy way, can help us connect to and express our true power, purpose and passion.
Learn how to understand what is behind and beneath the energy of anger
Understand which blocks may prevent you from connecting with your fire in a healthier way
Create a relationship with the tiger within that needs expression, but choose how to use this energy with mastery and choice
Know how to channel your power and fire energy towards your passion and purpose
Join us in this experiential journey of moving more into our true power, expression and joy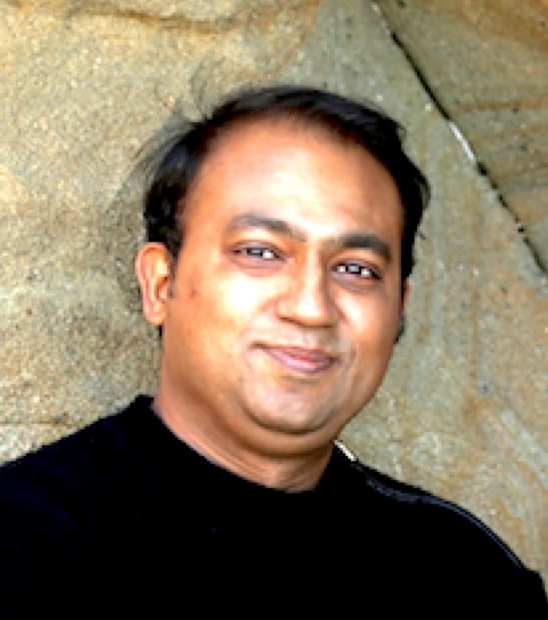 Facilitator: Vivek Kashyap, is a technology professional who has been practicing Raja Yoga Meditation since 1993, and has conducted many programs on Meditation, Emotional Mastery, Mindfulness, and Heart Intelligence. He is a certified Heart Intelligence coach who brings clarity and insight into his client's lives. He has been leading Mindfulness And Heart Centered Communication workshops in corporate environments since 2015. Vivek's greatest gift is his intuition, which he uses to guide people to live with passion, presence & purpose from their heart and soul.
Includes shared accommodation with private bath, wholesome and delicious vegetarian meals, and snacks with tea/coffee breaks.
Note: You must be able to attend the full retreat in order to participate.
All workshops and retreats at Anubhuti are made possible by the generosity and contributions of the participants. To make your contribution now, click the PayPal button below.
Click the button below to register for Tame the Tiger: Cultivate Authentic Power
+1-415-884-2314

Email: This email address is being protected from spambots. You need JavaScript enabled to view it.


Please Call to Visit
820 Bel Marin Keys Blvd., Novato, California 94949 USA
Please visit our online shop.
Click here.