Awakening with Meditation~ Part 2
Anubhuti Meditation and Retreat Center
820 Bel Marin Keys Blvd
USA
Afternoon Workshop

1:00 to 6:00 pm
Meditation stills the mind and empowers the intellect to achieve insight and understanding which sustain harmony and can bring natural renewal at all levels of life. Part 2 is a workshop for those who search for deeper spiritual meaning.
Gain a broader understanding of what is happening in the world at this time and how it affects you as you begin to understand the depth of karma philosophy and the soul's journey through the cycle of time.
Develop a more expansive picture of the world religions and the feeling of brotherhood as you explore the human world tree.
Facilitators:

May 12: Janardhan Chodagam, was a techie by day and meditation trainer by nights and weekends. As a student of the Brahma Kumaris for almost two decades, his research of meditation techniques led him to become a proponent of awareness training for people of all ages and backgrounds to identify their purpose and enhance their sense of self-worth. Janardhan co-produces the annual SPIRIT Summit in India and Peace in the Park festival in San Francisco. He also regularly conducts workshops and seminars at companies, schools, hospitals and prisons in the Bay Area.
June 3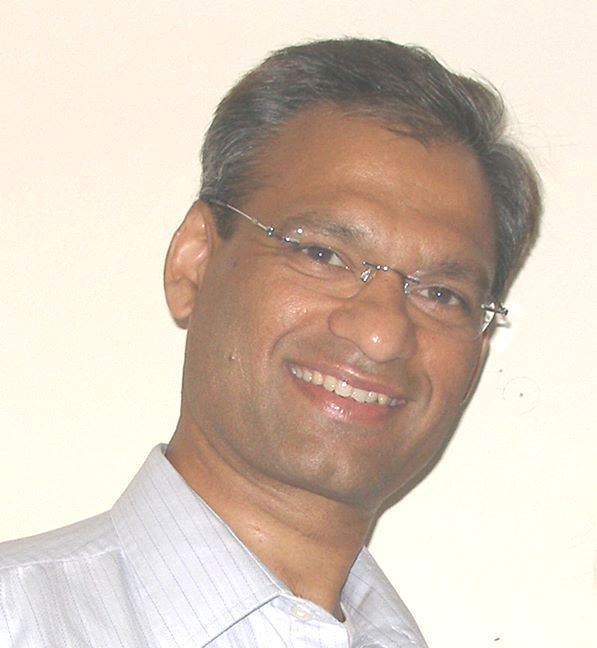 : Mohan Jain, B.S. in Electrical Engineering, Computer IT Professional, spiritual practitioner and educator since 1990, workshop and retreat facilitator. Mohan loves surprises and at the same time is organized and gives a step-by-step approach so others can clearly understand how to meditate.
Includes snacks at tea/coffee break.
PREREQUISITE: If taken in conjunction with previously offered Part One or the first three lessons of the Raja Yoga Meditation Course, this workshop fulfills the prerequisite for the special meditation and meeting with Sister Shivani on June 16th.
Note: You must register and be able to attend the full workshop in order to participate.
All workshops and retreats at Anubhuti are made possible by the generosity and contributions of the participants. To make your contribution now, click the PayPal button below.
Click the button below to register for Awakening with Meditation Part 2
+1-415-884-2314

Email: This email address is being protected from spambots. You need JavaScript enabled to view it.


Please Call to Visit
820 Bel Marin Keys Blvd., Novato, California 94949 USA
Please visit our online shop.
Click here.