Understanding Other People Better
Anubhuti Meditation and Retreat Center
820 Bel Marin Keys Blvd
USA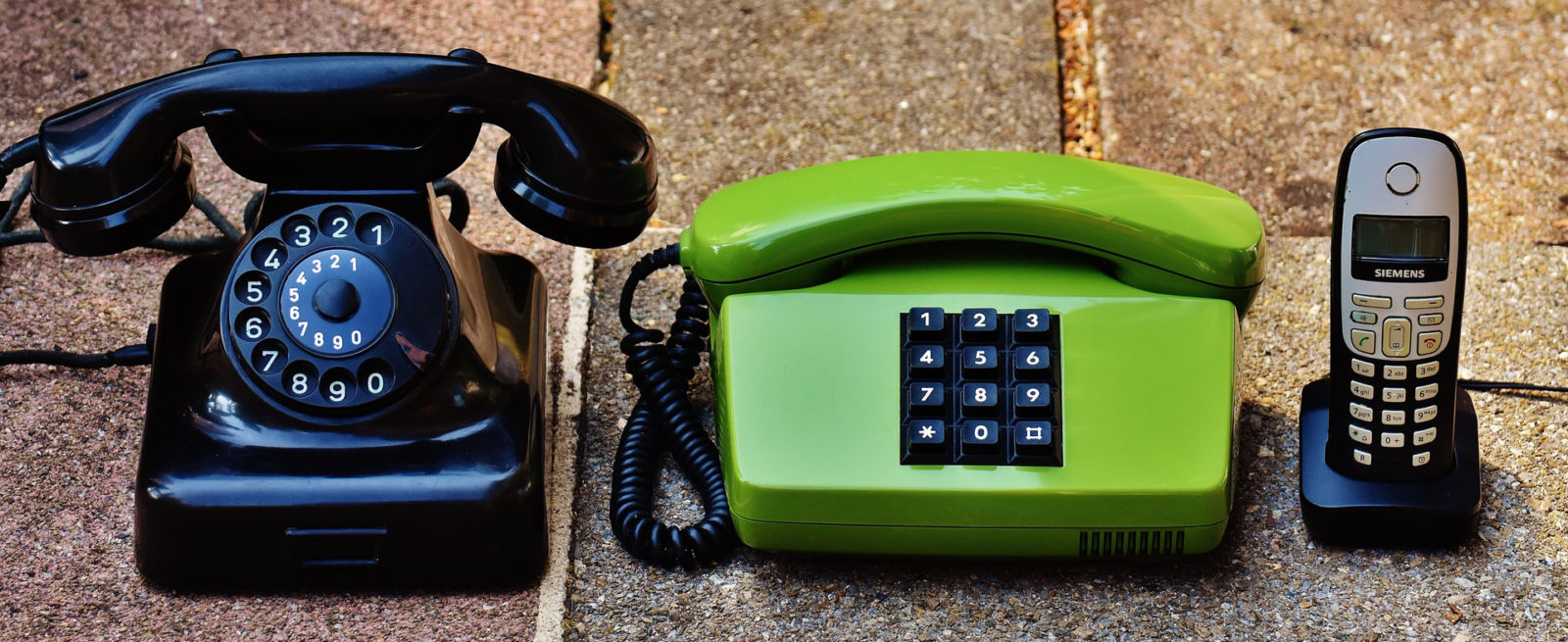 Afternoon Workshop
Sunday 1:00 to 5:00 pm
People are amazing, but they're so complicated! Understanding others is not just a daily challenge but it's a tall order, simply because we're all so different.
We have different personalities, perspectives and communication styles. That's why all too often misunderstandings happen, just because we're too quick to put labels on people. But labels are for cans and jars, not people!

If only we took the time to understand others, we would:
Improve the way we react to others
Open the door to being understood
Make relationships more meaningful
But can we really understand others? Can we ever fully comprehend the various dimensions of people's personalities? Join us to understand how to understand other people.

Facilitator: Harsha Palli, B.Tech, has an M.S in Computer Engineering, is an IT Architect, and has practiced Raja yoga meditation since 2005. He resides at our San Francisco center and facilitates classes and retreats at Anubhuti. Harsha specializes in creating a very calm and clear environment for others to experience deep meditation and insights.
Includes snacks at tea/coffee break.
Note: You must register and be able to attend the full workshop in order to participate.
All workshops and retreats at Anubhuti are made possible by the generosity and contributions of the participants. To make your contribution now, click the PayPal button below.
Click the button below to register for Understanding Other People Better
+1-415-884-2314

Email: This email address is being protected from spambots. You need JavaScript enabled to view it.


Please Call to Visit
820 Bel Marin Keys Blvd., Novato, California 94949 USA
Please visit our online shop.
Click here.