Peace of Mind: Restore, Refresh, Reboot
Anubhuti Meditation and Retreat Center
820 Bel Marin Keys Blvd
USA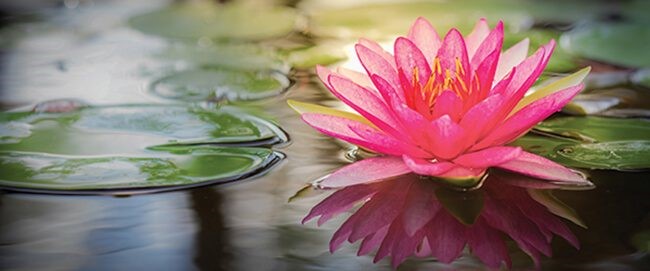 Weekend Retreat
Fri 6 pm to Sun 2 pm
When you are confident about yourself – everything becomes very clear.
In a world that has become increasingly stressful and chaotic, real peace is one of the most sought after commodities. But it has also become one of the most elusive. This retreat is an opportunity to explore and experience the spiritual truths that can awaken, empower, and sustain that peace which is in fact a fundamental quality innate to every human soul.
What is peace? Experience for yourself a state of inner contentment and fulfillment. Discover that we can all have peace of mind. The key is to understand what peace is and what the mind is.
Who does 'our' mind belong to? Understand why we say 'my' mind just as we say my hands and my feet. Does this not mean that it too should do as we tell it to? Become the master of your own mind. Take back the remote-control and choose what buttons you want to press for yourself. Nurture contentment within yourself and live your full potential.
Restore: Free yourself from worries about the future. We can create our own futures.
Refresh: Free yourself from the past. Learn how to free our self from re-living the past over and over again by reframing and getting new perspectives.
Reboot: Be selective about your thoughts. Make your thoughts high quality thoughts.
Take your mind away to a relaxing destination in your meditation. You'll return with a relaxed, refreshed, calm, clear mind.
Facilitators: Harsha Palli and Elizabeth Padilla
Harsh

a Palli, B.Tech, has an M.S in Computer Engineering, is an IT Architect, and has practiced Raja yoga meditation since 2005. He resides at our San Francisco center and facilitates classes and retreats at Anubhuti. Harsha specializes in creating a very calm and clear environment for others to experience deep meditation and insights.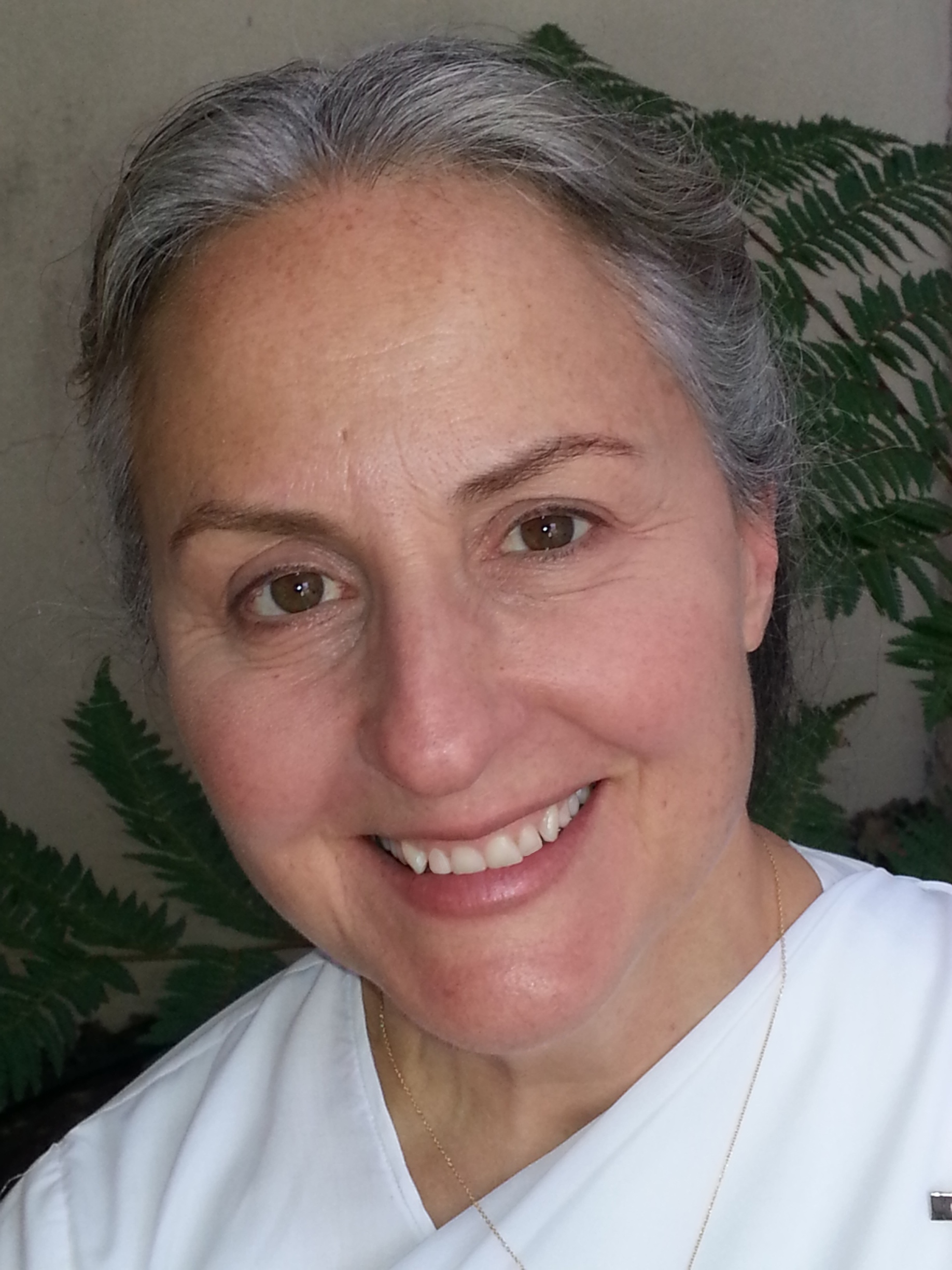 Elizabeth Padilla is a meditation teacher and practitioner with over 30 years of experience with raja yoga. She lives at Anubhuti, where she manages the programming and retreats. She also leads the Brahma Kumaris' environmental initiative in the U.S. Elizabeth has graced dozens of Bay Area interfaith programs as a performer, teacher, and activist, has held staff positions at the San Francisco Interfaith Council and served on the Board of the Marin Interfaith Council. She is a gifted actor and singer trained at the American Conservatory Theatre and is currently touring with a one-woman performance called Songs of My Soul.
Includes shared accommodation with private bath, wholesome and delicious vegetarian meals, and snacks with tea/coffee breaks.
Note: You must be able to attend the full retreat in order to participate.
All workshops and retreats at Anubhuti are made possible by the generosity and contributions of the participants. To make your contribution now, click the PayPal button below.
Click the button below to register for Peace of Mind: Restore, Refresh, Reboot
+1-415-884-2314

Email: This email address is being protected from spambots. You need JavaScript enabled to view it.


Please Call to Visit
820 Bel Marin Keys Blvd., Novato, California 94949 USA
Please visit our online shop.
Click here.