Online Meditation Class Sunday Evenings Ongoing
Online Meditation Class
GoToMeeting or Call In
USA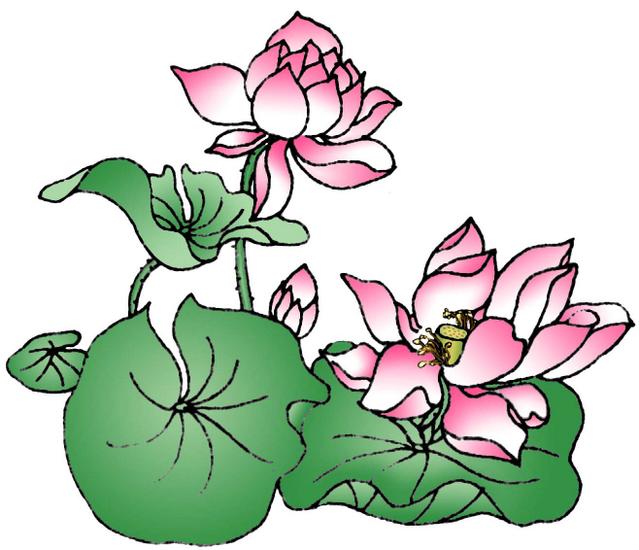 Sunday Evening Online Meditation Class Ongoing
Pacific Time
6:00 to 7:00 pm - Class
7:00 to 7:30 pm - Meditation
Class Topics:
Oct 13 - No Meditation; Join us for Navratri
Oct 20 - Love Yourself Unconditionally
Oct 27 - How to Stop Worrying About the Future
Nov 3 - Harness the Power of Gratitude
Nov 10 - Find Your Purpose
Nov 17 - The Power of Living in the Now
Please join GoToMeeting from your computer, tablet or smartphone.
You can also dial in using your phone.
United States: +1 (872) 240-3212
Access Code: 226-974-557
Please note: This meditation class is online only
Click the button below to register
Love Yourself Unconditionally
+1-415-884-2314

Email: This email address is being protected from spambots. You need JavaScript enabled to view it.


Please Call to Visit
820 Bel Marin Keys Blvd., Novato, California 94949 USA
Please visit our online shop.
Click here.