10 Keys to Happier Relationships
Anubhuti Meditation and Retreat Center
820 Bel Marin Keys Blvd, Novato, CA, 94949
USA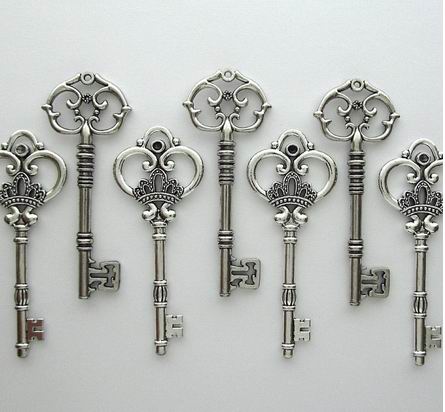 Day Retreat
10 am to 5 pm
Everything is great, and then suddenly not so. What happened? Something is said, done, or not done, and our happiness goes.
In this Day Retreat we will:
Understand the 10 Keys and how to practically implement them
Experiment with meditation to empower and improve relationships with self and others
Explore meditation exercises that improve energy, flow, and overall well-being
Learn new tools/perspectives to help remain calm and stable in order to build a healthy relationship

Facilitator: Harsha Palli, B.Tech, has an M.S in Computer Engineering, is an IT Architect, and has practiced Raja yoga meditation since 2005. He resides at our San Francisco center and facilitates classes and retreats at Anubhuti. Harsha specializes in creating a very calm and clear environment for others to experience deep meditation and insights.
Includes delicious and wholesome vegetarian lunch and snacks with tea/coffee break. Note: You must register and be able to attend the full retreat in order to participate.
All workshops and retreats at Anubhuti are made possible by the generosity and contributions of the participants. To make your contribution now, click the PayPal Donate button below.
Click button below to register for 10 Keys to Happier Relationships
+1-415-884-2314

Email: This email address is being protected from spambots. You need JavaScript enabled to view it.


Please Call to Visit
820 Bel Marin Keys Blvd., Novato, California 94949 USA
Please visit our online shop.
Click here.