Leading from Within with Kiran Mani and Denise Lawrence- for Startup Founders and C-Suite
Anubhuti Meditation and Retreat Center
820 Bel Marin Keys Blvd, Novato, CA, 94949
USA
Enlighten, Empower & Trust Your Inner Self to Lead from the Heart
-for startup founders and C level executives
"Quote: "If your actions inspire others to dream more, learn more, do more and become more, you are a leader." John Quincy Adams"
To genuinely lead others, we must first lead ourselves. Inner leadership is crucial to make better choices. By leading ourselves from within, we live each moment filled with presence, spirit and strength.
This is a day to be inspired by two passionate and successful leaders. Re-discover, awaken and connect to the deeper meaning of spirituality in the context of your social and professional environments. Find your internal compass to develop a clear direction of where you are and where you want to go. The day includes group discussion, reflection, meditation, and experiential exercises.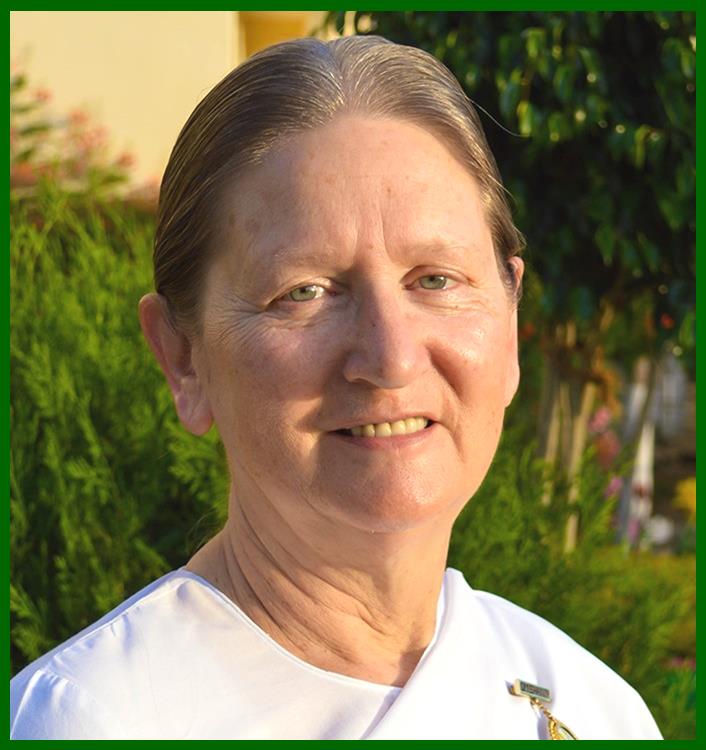 Guest Facilitator: Denise Lawrence, has a deep understanding of spiritual knowledge and practice drawn from 45 years of studying and teaching Raja Yoga meditation. She coordinates the International Communications Centre at the Brahma Kumaris headquarters in Mount Abu, India, producing television programs on topics such as spiritual powers and virtues, current relevance of ancient wisdom, the convergence of psychology and spirituality, and unravelling the mysteries of Karma Philosophy. Denise travels widely sharing her knowledge and experience bringing the work of the Brahma Kumaris to a worldwide audience.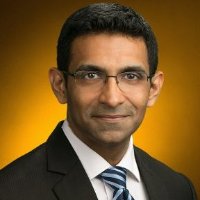 Guest Facilitator: Kiran Mani, is a Managing Director at Google. Kiran has had an interesting career - He is a qualified public accountant and a chartered financial Analyst. Yet, he started his career in advertising and as a radio jockey. He has worked for large corporations like IBM and Microsoft, managed multi-billion dollar business units with global teams spread across 25+ countries. And he has bootstrapped & sold a start-up of his own. Through these professional and personal experiences, he has learned, unlearned and relearned the art of managing himself and leading people. He believes the worlds of compassion, fun and business should co-exist to create true lasting value. Join us on a journey of "Leading the Self."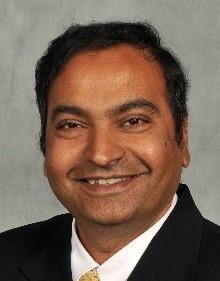 With Event Moderator: Jignesh Desai, is the Senior Project Manager for San Francisco Public Utilities Commission of City and County of San Francisco. He worked on the San Francisco International Airport capital program as an environmental engineer for new terminals and cargo buildings. Jignesh also contributes his time helping non-profit organizations and sits on multiple advisory committees for transportation and development related projects in the City.
Day includes wholesome and delicious vegetarian lunch and tea/coffee/snacks
Click the button below to register for Leading from Within -for startup founders and C level executives
+1-415-884-2314

Email: This email address is being protected from spambots. You need JavaScript enabled to view it.


Please Call to Visit
820 Bel Marin Keys Blvd., Novato, California 94949 USA
Please visit our online shop.
Click here.