Inner Guidance: A Creative Journey to You
Anubhuti Meditation and Retreat Center
820 Bel Marin Keys Blvd, Novato, CA, 94949
USA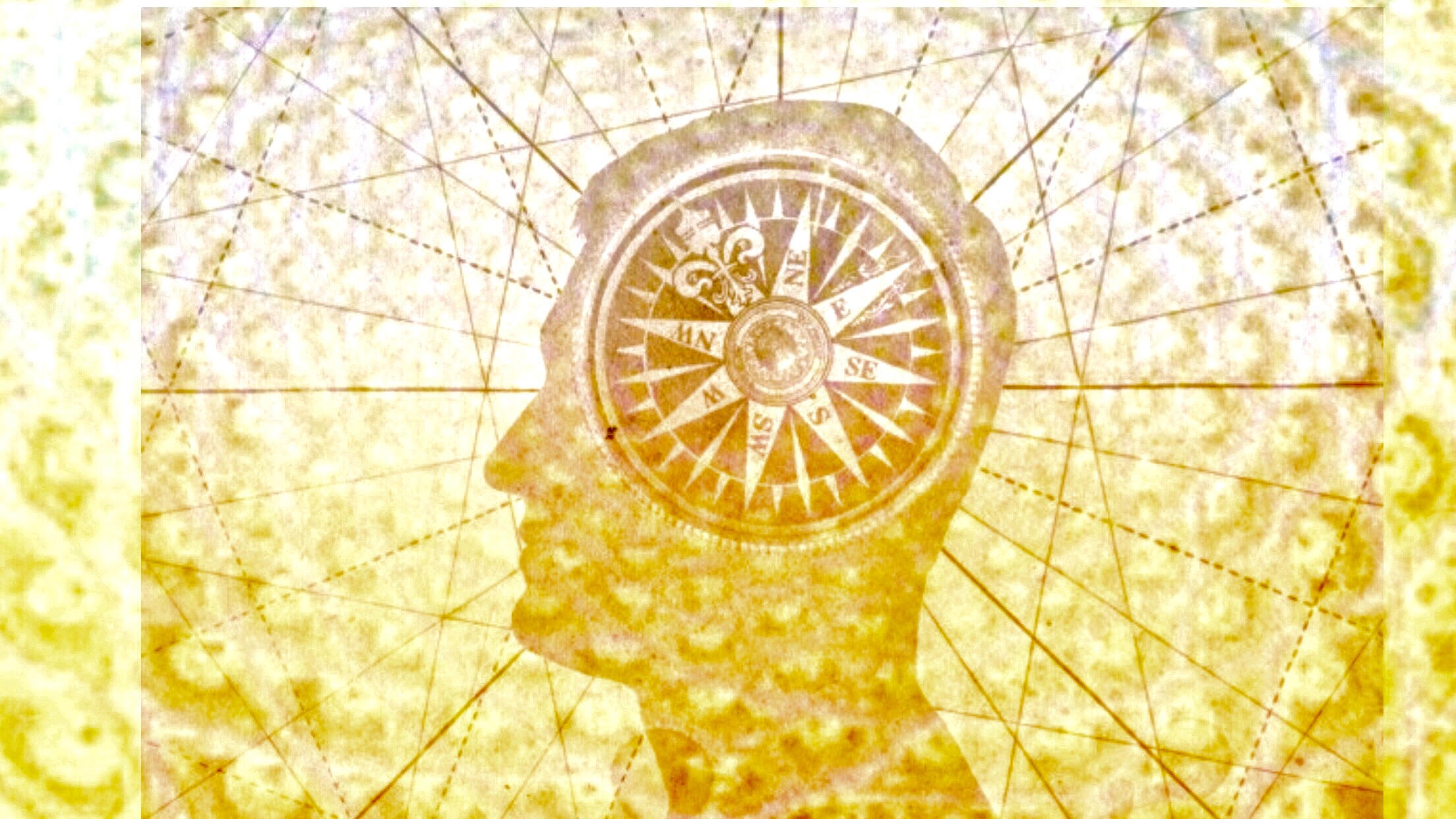 Day Includes:
Realigning to Love: Role Playing and Playing into Possibility
Constructing an Inner GPS through Assemblage Art Session
Silent Reflection and Group Sharing with a Talking Circle
Design Mixed Media Art Using Virtues as a Theme
Facilitators: Carolyn Good and Vaishali Jogi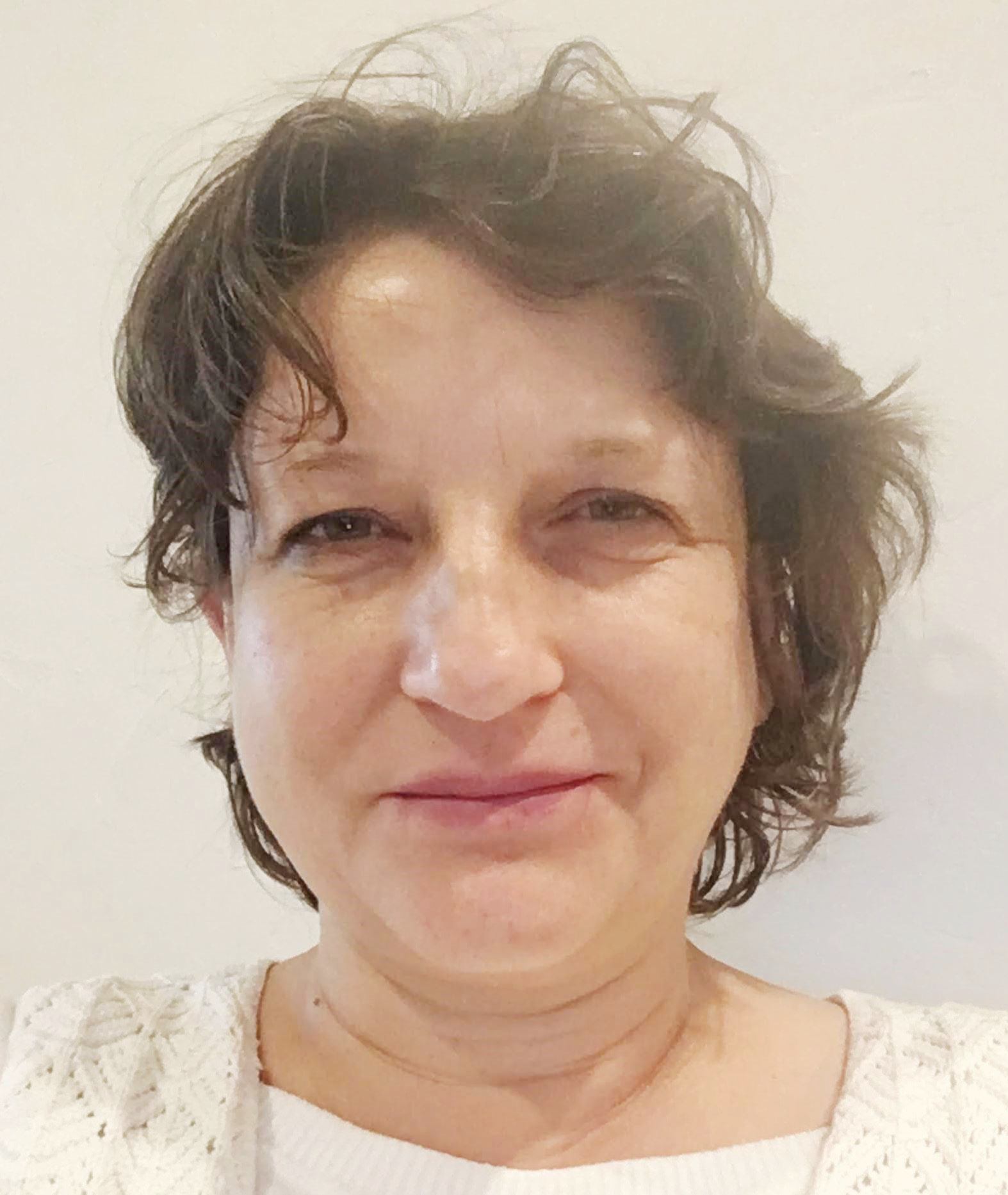 Carolyn Dawn Good, University of the Arts and Business, Conestoga College, is an Advocate for the Arts and has been trained in Business and Community Justice Facilitation. She is a content creator and digital marketing lead at Anubhuti, educating clients about visual language. Carolyn Dawn has worked with organizations including Alternatives Magazine as Resident Artist, Boeing, and civic government, non-profit and tech start-up leaders. She helps groups and individuals realign to their most positive potential through various artistic mediums in untraditional methods. As a student of Raja yoga meditation for the last several decades, she has a unique skill set that inspires and entertains.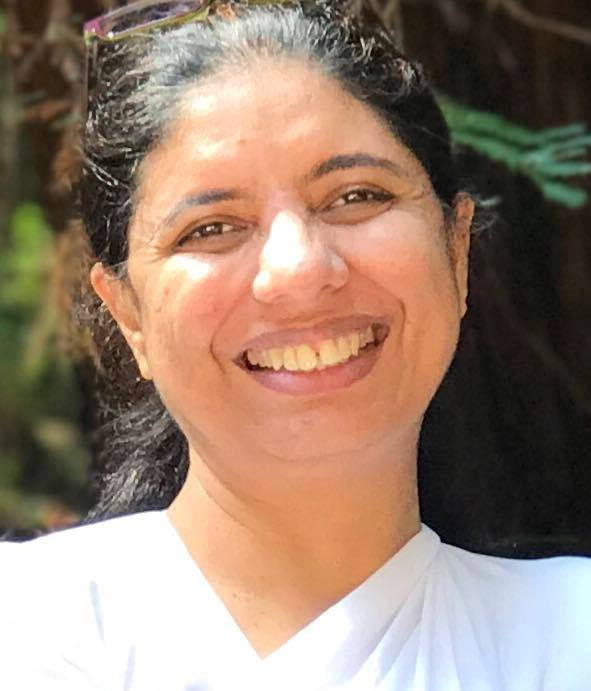 Vaishali Jogi, MComm in management, professional account manager. Spirituality and the joy of sharing goodness have always been Vaishali's passion. In her teenage years, she used to gather slum area kids and teach them the essentials of good living. Since pursuing a career as an MBA (finance) for the last twenty years, she has been offering meditation sessions, self-development workshops, yogic cooking and meditative dance movement classes to people of various faiths and professions at multiple locations in India and USA including City College of San Francisco where she serves as a principal accountant. Her life's inspiration is "Always wear the perfume of love and peace and the world gets served wherever you are."
Includes delicious and wholesome vegetarian lunch and snacks with tea/coffee break.
All workshops and retreats at Anubhuti are made possible by the generosity and contributions of the participants. To make your contribution now, click the PayPal Donate button below. Please remember to click the "Register Here" button.
+1-415-884-2314

Email: This email address is being protected from spambots. You need JavaScript enabled to view it.


Please Call to Visit
820 Bel Marin Keys Blvd., Novato, California 94949 USA
Please visit our online shop.
Click here.