Holiday Concert, Meditation and Tree Trimming Party
Anubhuti Meditation and Retreat Center
820 Bel Marin Keys Blvd
USA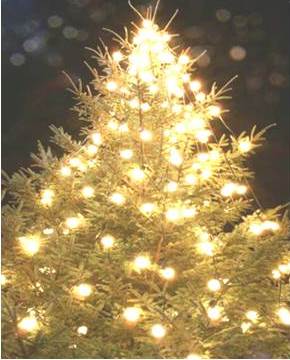 Tuesday 7:00 - 9:00 pm

People of all cultures and backgrounds are invited to join us in decorating the holiday tree with ornaments from all faith traditions, sharing of music, good wishes and good company. The tree is a symbol of life in many cultures, and as we go through the season of darkness, we bring the tree inside to enliven our spirits.
Concert - Talk - Meditation - Singing - Refreshments
Holiday treats and warm mulled cider will be served. Children are welcome.
Your voluntary contributions are appreciated.
+1-415-884-2314

Email: This email address is being protected from spambots. You need JavaScript enabled to view it.


Please Call to Visit
820 Bel Marin Keys Blvd., Novato, California 94949 USA
Please visit our online shop.
Click here.