Refresh Yourself and Nourish the Soul
Anubhuti Meditation and Retreat Center,
820 Bel Marin Keys Blvd,
Novato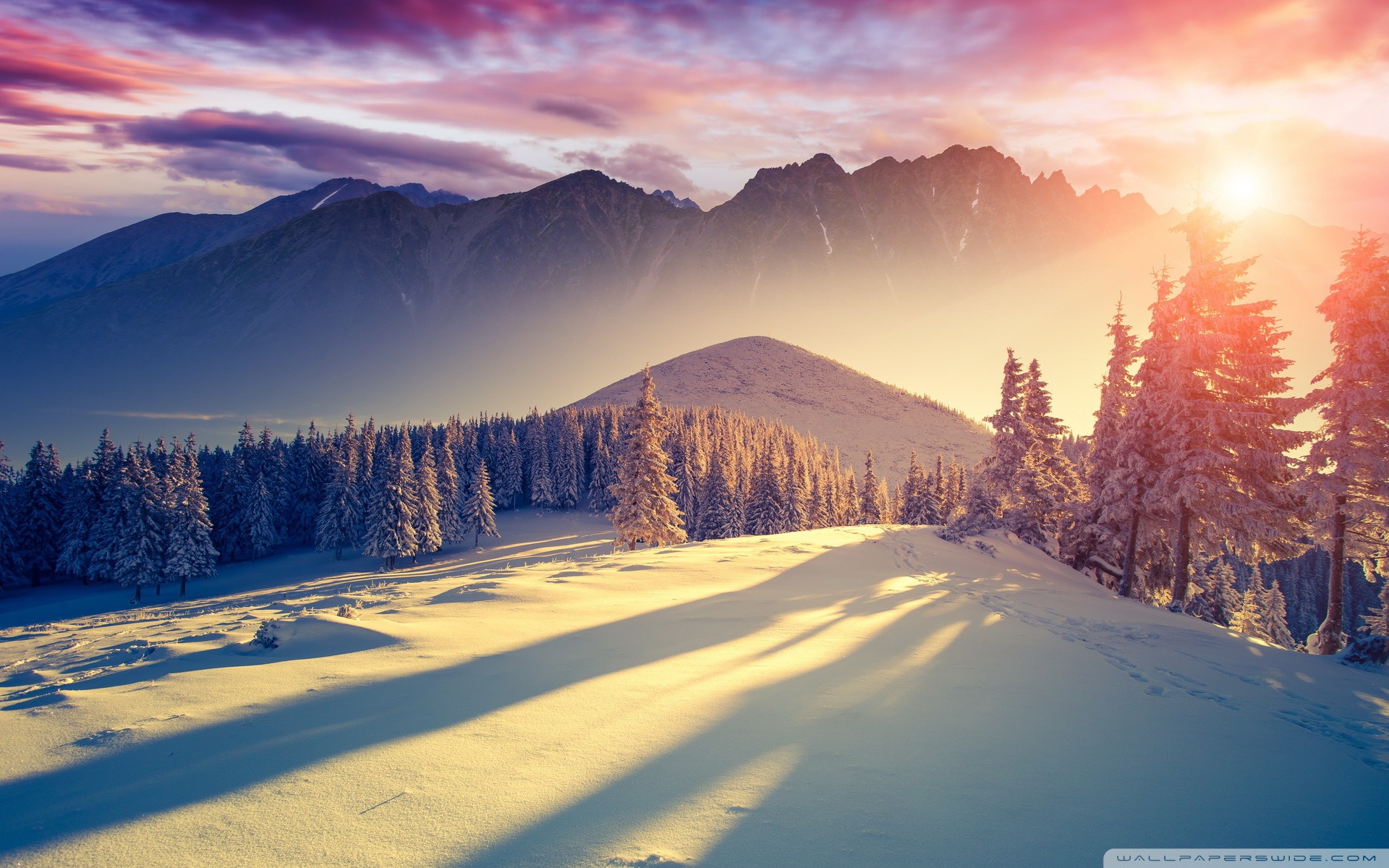 Weekend Retreat
Friday 6 pm to Sunday 2 pm
Treat yourself to a nourishing weekend for the mind, body and spirit
Absorb through spiritual knowledge and meditation,
Deepen through self-exploration and realization,
Discover intuitive wisdom through music & movement,
Submerge into silence and self-expression, and
Emerge clearer, refreshed, and light!
When you are confident about yourself – everything becomes very clear. We will revisit the road of discontentment and discover how to navigate through it towards a path of fulfillment.
Step back from all the scenes that are in your life and develop your own inner compass
Enjoy natural meditation to refresh and re-energize your true natural state of being and cultivate a relationship with the Divine
Let go, relax into the calm and comfort of your inner space
Facilitators: Kyoko Kimura and Elizabeth Padilla
Facilitator: Kyoko Kimura, BA in Music Education and MA in flute performance. Kyoko is a resident of our San Francisco center and is a Raja Yoga practitioner and meditation teacher since 2000. She facilitates many workshops and retreats on virtues, Positive Thinking, Stress Free Living, Inner Beauty, Inner Bliss and Self-Empowerment. She also teaches values lessons through music at public schools in San Francisco, and facilitates summer camps for children and adolescents in the greater Bay Area.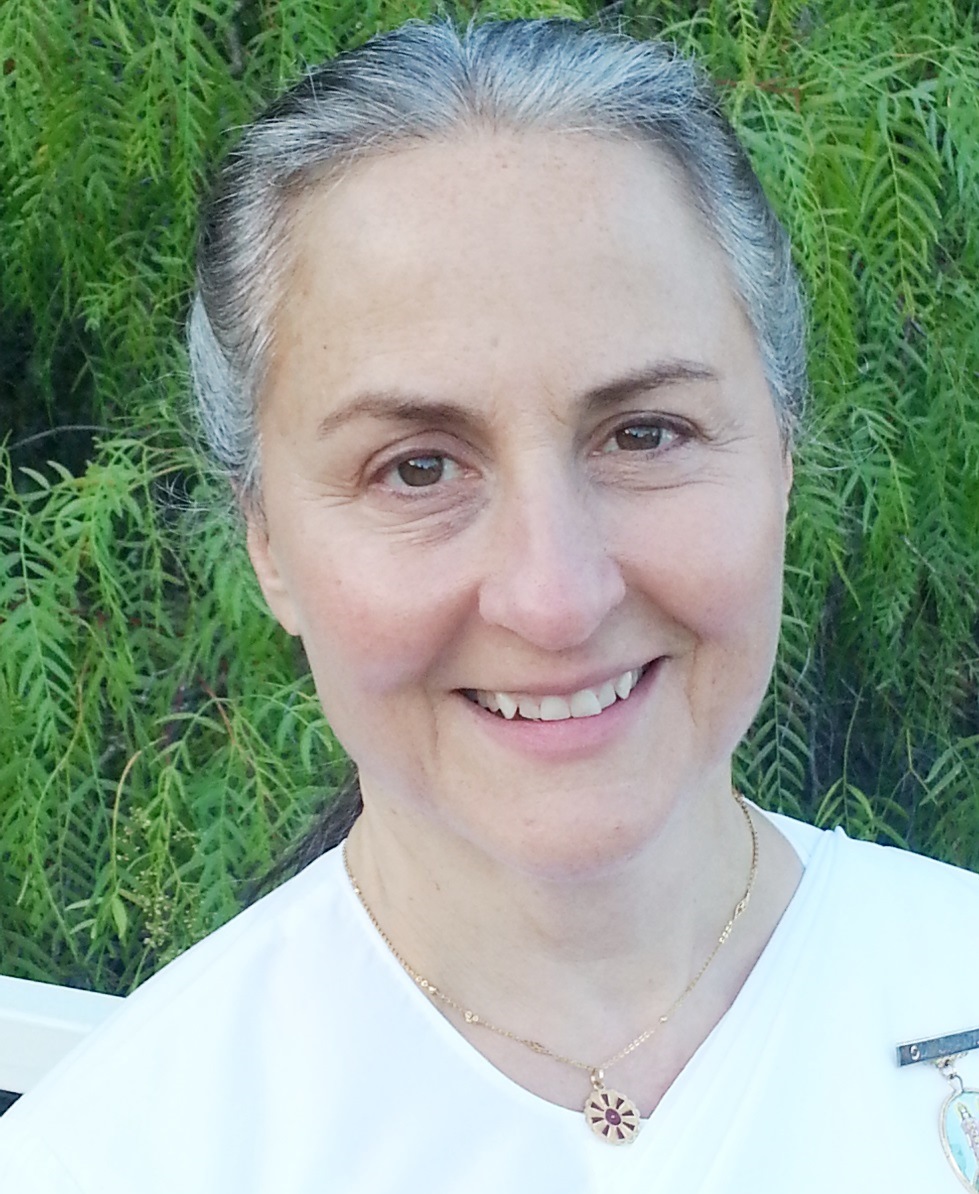 Elizabeth Padilla has been studying and teaching Raja Yoga Meditation since 1985. She has facilitated many seminars, workshops and value based programs, and is the program director at Anubhuti. Elizabeth is a talented singer and accomplished performing artist who touches hearts and souls through her work.
Includes shared accommodation with private bath, wholesome and delicious vegetarian meals, and snacks with tea/coffee breaks.
Note: You must be able to attend the full retreat in order to participate.
All workshops and retreats at Anubhuti are made possible by the generosity and contributions of the participants. To make your contribution now, click the PayPal button below.
Click the button below to register for Refresh Yourself and Nourish the Soul
Date(s)
There are currently no planned dates.
+1-415-884-2314

Email: This email address is being protected from spambots. You need JavaScript enabled to view it.


Please Call to Visit
820 Bel Marin Keys Blvd., Novato, California 94949 USA
Please visit our online shop.
Click here.