The Healing Power Within
Anubhuti Meditation and Retreat Center,
820 Bel Marin Keys Blvd,
Novato

Afternoon Workshop
Sunday 1:00 to 6:00 pm
When we use our energy in a purposeful and focused way we are powerful and empowered. This innate power is not the power over situations and people. It is the healing power within and the power of flow. The simplest definition of stress is the absence of love in relationships. Happiness is impossible without love. Not the love for something and not even the love of someone, just the presence of love.
Topics Covered:
Learn how to use internal power instead of force. See and know yourself as a source of peace and love in life.
Affirm your purpose and exercise your creative capacity
Understand why happiness and healing is impossible until you know the truth about love
Experience pure love through meditation, group discussion, silent exercises and journaling
Facilitators: Annie Jorgensen and Elizabeth Padilla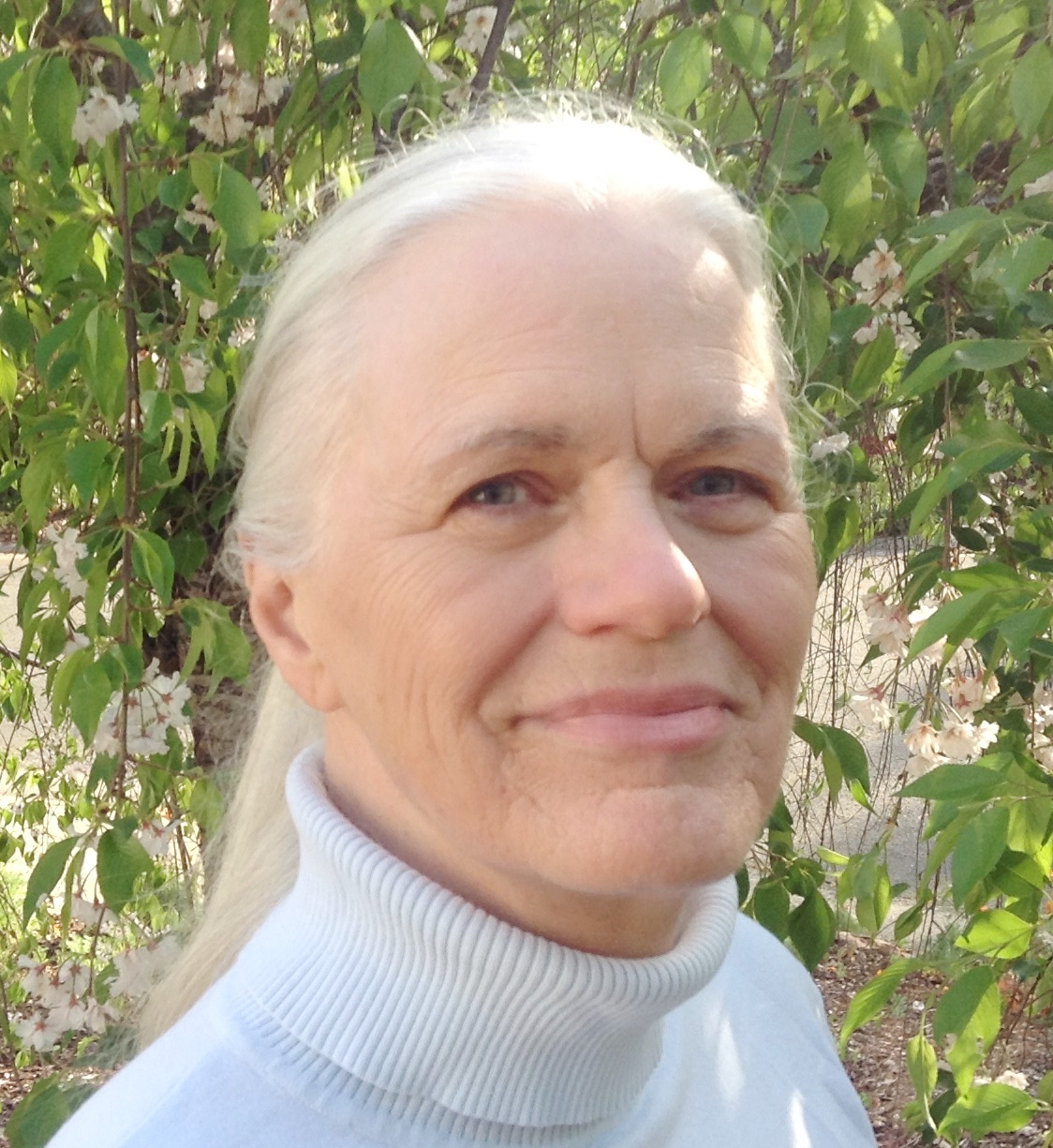 Annie Jorgensen, M.S. in Educational Counseling, is an LVE Facilitator and a retired primary teacher and special education teacher who taught LVE in the classroom for over 10 years, with stellar results. She is a wealth of experience and grounded in her years of experience working with people of all ages.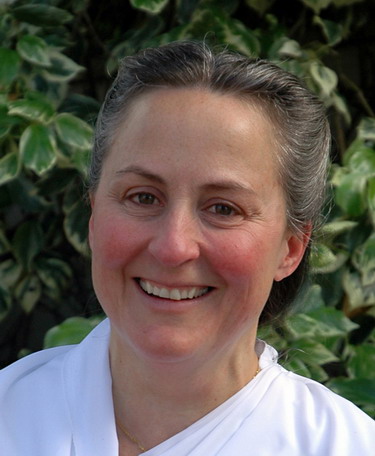 Elizabeth Padilla has been studying and teaching Raja Yoga Meditation since 1985. She has facilitated retreats, workshops and value based programs, and is the program director at Anubhuti. Elizabeth is a talented singer and accomplished performing artist who touches hearts and souls through her work.
Includes snacks at tea/coffee break.
Note: You must register and be able to attend the full workshop in order to participate.
All workshops and retreats at Anubhuti are made possible by the generosity and contributions of the participants. To make your contribution now, click the PayPal button below.
Click the button below to register for The Healing Power Within
Date(s)
There are currently no planned dates.
+1-415-884-2314

Email: This email address is being protected from spambots. You need JavaScript enabled to view it.


Please Call to Visit
820 Bel Marin Keys Blvd., Novato, California 94949 USA
Please visit our online shop.
Click here.