Date
Nov 14 2023
Expired!
Time
Registration covers all dates: 11/14-12/5
6:00 pm
Raja Yoga Meditation Course ~ In-Person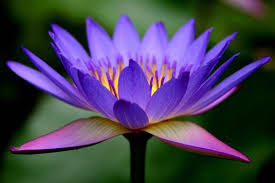 Raja Yoga Meditation Course in English Language
In-Person Only
Nov 14 – Dec 5, Tuesdays
6:00 pm to 7:30 pm Pacific Time
4 sessions total
Whether you want to learn how to relax, need to be more concentrated and creative, or are searching for personal enlightenment, this course on Raja Yoga Meditation can satisfy each of those needs.
Course Covers:
Introduction to the art and practice of meditation
Relaxing and re-focusing your mind
Restoring inner peace and spiritual power
Harnessing your thoughts, emotions and responses
Sessions: Who Am I – Self-Realization, Understanding God/Supreme Being, Three Levels of Consciousness, Powers of the Soul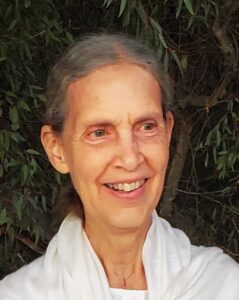 Facilitator: Carolyn Huffine, Raja Yoga meditation practitioner and teacher 36 years, Anubhuti resident
We appreciate your contribution so our services can continue to be offered.
Paypal Contribution of any Amount
Scroll down to book event. Your registration covers all 4 sessions.
Local Time
Timezone:

America/New_York

Date:

Nov 14 2023

Time:

9:00 pm
Next Event
Date

Dec 03 2023

Time

11:00 am - 12:00 pm