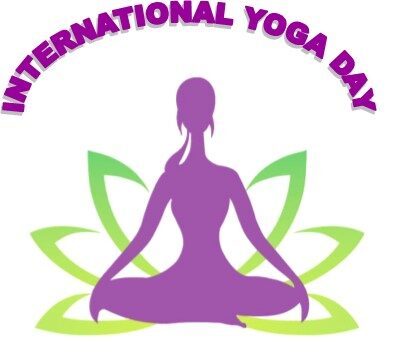 Date
Jun 19 2021
Expired!
Stay Fit While You Sit and Ashtanga Yoga ~ Join Us Online for Int'l Yoga Day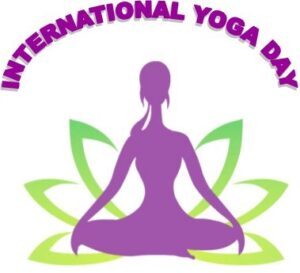 Interactive sessions of Ashtanga Yoga and Chair Exercises
5:30 – 6:00 pm Yoga Asanas/ Postures and Pranayam/Breathing Techniques with Shashikant Jadhav
Preparation:
Yoga Mat or Comfortable Seating
No food intake two hours before session
Wear comfortable and decent clothing
6:00 – 7:30 pm Learn fun and easy exercises to do at desk with Karan Shiva and Vinu Sivosamy

This interactive session explains the effects that poor muscle strength and flexibility can have on your body and brain.
You will learn fun and easy exercises you can do at your desk.
Develop strength and keep fit while you sit!
Learn meditative exercises to rehabilitate body, mind, and soul.

Preparation:
All you'll need for this session is a chair and yourself.
Wear loose clothing.
Participant must turn on their camera so that Karan can better guide you.

Facilitators: Shashikant Jadhav, Karan Shiva, and Vinu Sivosamy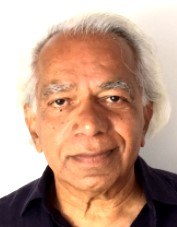 Shashikant Jadhav has been practicing and teaching mindfulness and yoga over the last 12 years for students of all ages including those with disabilities. He has helped students overcome stress and anxiety levels associated with board examinations through instructor led meditation and yoga practices. He led and organized the 'International Day of Yoga' event in Mumbai, India.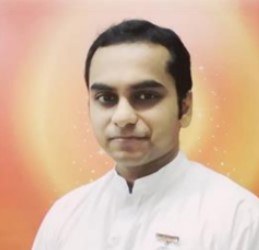 Karan Shiva is a practitioner of Raja Yoga Meditation since 1992. Karan is a physiotherapist and has been incorporating the teachings of Raja Yoga in his treating of various musculoskeletal, cardiopulmonary and neurological cases which requires physiotherapy rehabilitation. He believes that a right mind makes a great difference in rehabilitating the body back to its near normal function.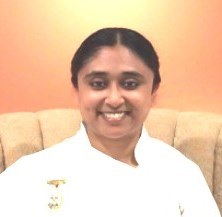 Vinu Sivasamy has been a Raja Yoga Meditator since childhood. She is a Neuroscientist by profession and has dedicated her life to spiritual service with the Brahma Kumaris World Spiritual Organization. She is a resident Teacher at the Los Angeles Center.
Scroll down and Book Event to receive Zoom meeting ID and passcode via email.
We appreciate your contribution so our services can continue to be offered.

Local Time
Timezone:

America/New_York

Date:

Jun 19 2021

Time:

8:30 pm - 10:30 pm
Next Event
Date

Jul 30 2021

Time

6:30 pm - 8:00 pm